Have you ever asked yourself, "do I have the support I need to be a successful entrepreneur?"
"The reality of entrepreneurship is that you can't do it all on your own. You need the support of talented and experienced people." says an article in Entrepreneur.com.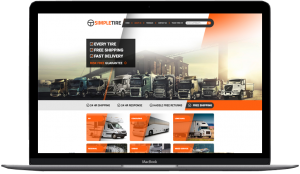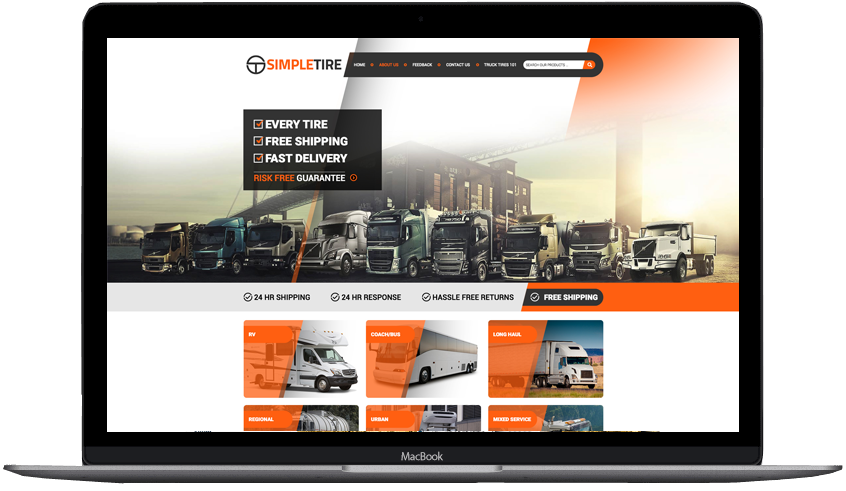 It's true. Entrepreneurship is exciting. And yet, it can also be challenging and overwhelming. Because of this, any serious entrepreneur needs a community to provide guidance and support.
Ever wondered if you have the support you need to thrive as an entrepreneur? Here are some valuable resources to explore:
Freelancers Union
The Freelancers Union provides a host of resources for business owners across the United States. What's more, the resources are free. You'll get co-working support, workshops, education, insurance plans, and legal guidance. Because of its open access to resources, the Freelancers Union is one of the most popular and valuable resources available today.
FoundersCard
An invite-only community, and self-proclaimed, "passport to the entrepreneurial lifestyle". FoundersCard exists to give members a host of VIP resources. With this goal in mind, it provides members access to travel packages, an exclusive hotel program, premier business solutions, curated lifestyle privileges, and networking events. Because of these resources, FoundersCard is popular with entrepreneurs who travel frequently.
Young Entrepreneur Council
YEC is an invitation-only organization for entrepreneurs under 40 years old. It offers 24/7 support through forums, discounts, products, services, and offline events. Even better, it provides an editorial team that helps with content development and distribution to create brand building and media opportunities.
Young President's Organization
The Young President's Organization is made up of members from 130 countries. YPO provides resources that help owners navigate personal, family, and community issues. Members get resources specially designed to help overcome roadblocks and build new businesses. Certainly, YPO has begun one of the most valuable resources available for young business owners.
Dynamite Circle
DC is a private community for entrepreneurs. And specifically, for entrepreneurs who run businesses that are not location-dependent. DC provides mastermind placement, an online business forum, global events, local meet-ups, and exclusive offers. As a result of its focus on communication and connection, DC is valuable for entrepreneurs looking to find person-to-person support and networking opportunities.
Startup Grind
A global community of entrepreneurs, Startup Grind was founded in 2010, and boasts more than 2,000,000 members across 185 cities and 80 countries. Consequently, Startup Grind is one of the biggest and most resource-rich opportunities for entrepreneurs. Startup Grind gives you more than 100 events every month, and also hosts the yearly Startup Global Event.
The Support You Need to Thrive
As an entrepreneur, you will encounter challenges, roadblocks, and complications. Consequently, you will need to have resources in place to overcome hardship, and truly thrive.
Whether you join one of the above organizations, or you start your own mastermind group – having real support will be one of the building blocks of your success.
And of course, OCDesignsOnline is here to support you as you achieve your vision. Give us a call at 609-675-0912, or visit us online at OCDesignsOnline. We can't wait to meet you, and help launch your business to the next level.