Wondering How
Social Media Marketing and Facebook Ads Can Increase Your Bottom Line?
As of the second quarter of 2017, Twitter had 328 million monthly active users, Facebook boasts over a billion monthly active users, and a whopping 52% of online buyers say a blog influenced their recent buying decision. In today's lightning-speed online marketplace, social media is a hub of activity, where your potential is literally infinite.
Have you been considering launching a social media marketing campaign?
Do you have social media accounts, but haven't been getting the results you want?
Are you struggling to keep up with your social media marketing – when you have so much else going on?
Are you getting results from your social media platforms, but trying to figure out how to take the next step?
Or, are you simply wondering what you might achieve if you start a social media campaign for your business?
Facebook is literally booming with potential – for those who know how to use it. Here at OCDesignsOnline, we're excited to let you in on Facebook's biggest advertising secrets, launch wildly successful campaigns, and help you quickly meet your business goals.
If any of these sound like you – you've come to the right place. We know how overwhelming it can be to launch a social media campaign or get the most from your social media marketing – especially when you're already responsible for the all-consuming task of running your own business.
At last, the weight is lifted off your shoulders, and you get real returns from your social media marketing.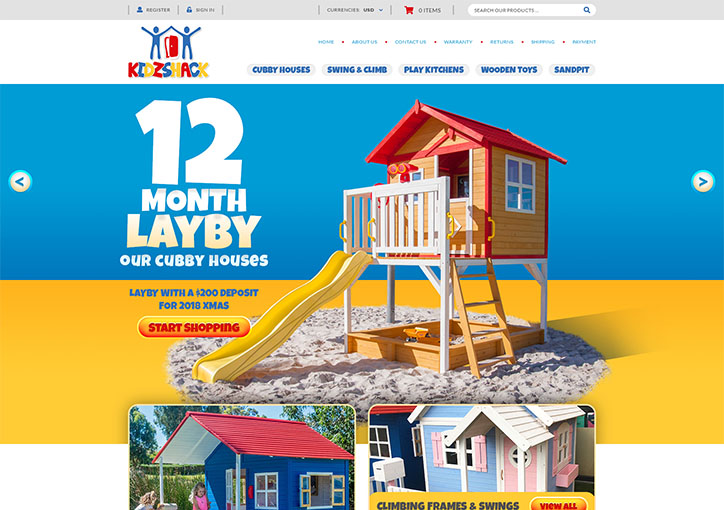 Trust us, one of the largest Shopify theme partners in the Northeast! Have a question about our services? Ask us anything! We are here to help your business grow!
So, Just How Does it Work?
Your Social Media Marketing and Blogging Package gives you:
Customized
Strategies

Strategies that hook your target audience, and launch you to new heights.

Your Own Project
Manager

A dedicated expert who keeps your campaigns on-track and successful.

State-of-the-Art
Content

Customized content by world-class writers and designers.

Consistent
Posting

Regular posts on a consistent and strategic schedule – so you never have to worry.

Real
Results

Measurable results that quickly increase your bottom line.