Having the right eBay design template features can significantly increase your eBay success.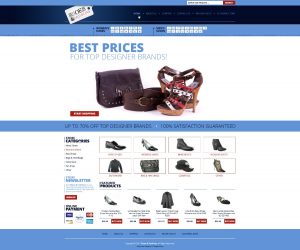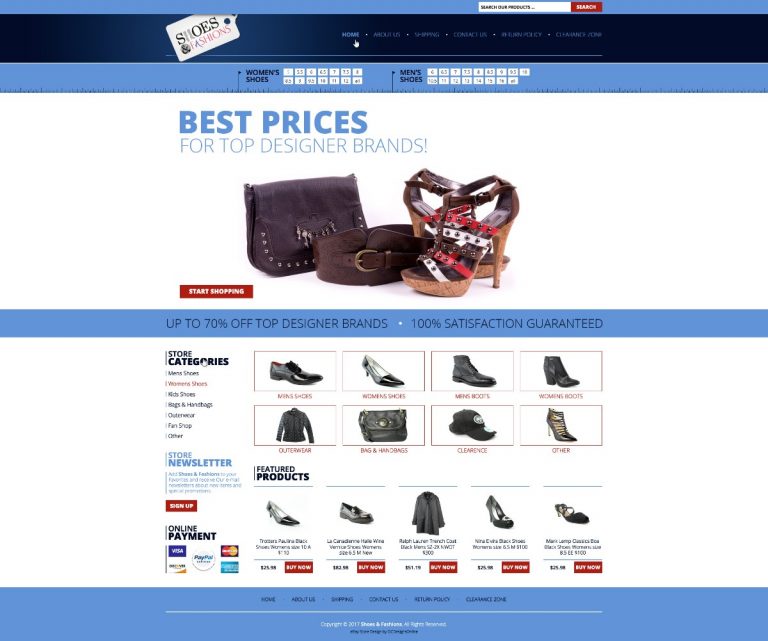 Whether you choose to work with an agency, or create your eBay design template in-house – these must-have features give you the support, agility, and visibility you need to showcase your products, provide exceptional customer service, and quickly meet your sales goals.
Let's take a look at which features to prioritize, and why they're so important.
The Best Features to Check for When You Choose Your eBay Design Template
These important eBay design template features are easy and fast to implement, and they have the power to transform your eBay success.
Mobile Responsive Design
More than half of all shoppers in the US use their mobile devices to make purchases. That means having a mobile-responsive eBay design template is integral to your business. Make sure your eBay design template is both visually stunning and totally functional; whether it's viewed on desktop or mobile.
eBay Business Policy Compliance
There's nothing more frustrating than having your store blocked because of non-compliance with eBay's policies. These policies constantly change, so maintaining an up-to-date eBay design template can be a game-changer.
Bulk Apply
The Bulk Apply feature allows you to make changes across all your eBay listings – with one single click. If you sell hundreds of different products, this feature will save you hours of painstaking busywork.
SEO
SEO – or Search Engine Optimization – helps your store show up at or near the top of searches in your industry. Your eBay design template should have relevant keywords strategically incorporated throughout. This way, you can gain new customers quickly and easily.
Expert Support
Running an online store means snags, hiccups, and technical glitches need to be resolved quickly – or they may hurt your sales and slow business. Make sure you have support that's only a phone call away. This will ensure your store runs smoothly and effectively: 24/7.
Take Simple, Savvy Steps to eBay Success
Setting up your eBay design template with these must-have features will help secure your eBay store can grow and thrive; today and in the future.
Need a hand with your eBay design template features? Give us a shout at 609-675-0912, or visit us online at OCDesignsOnline. We can't wait to hear from you.