Professional eBay template design gives you power. The power to stand out from your competitors, to convert sales, and to boost your bottom line.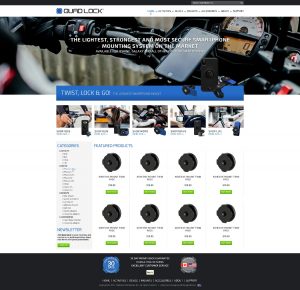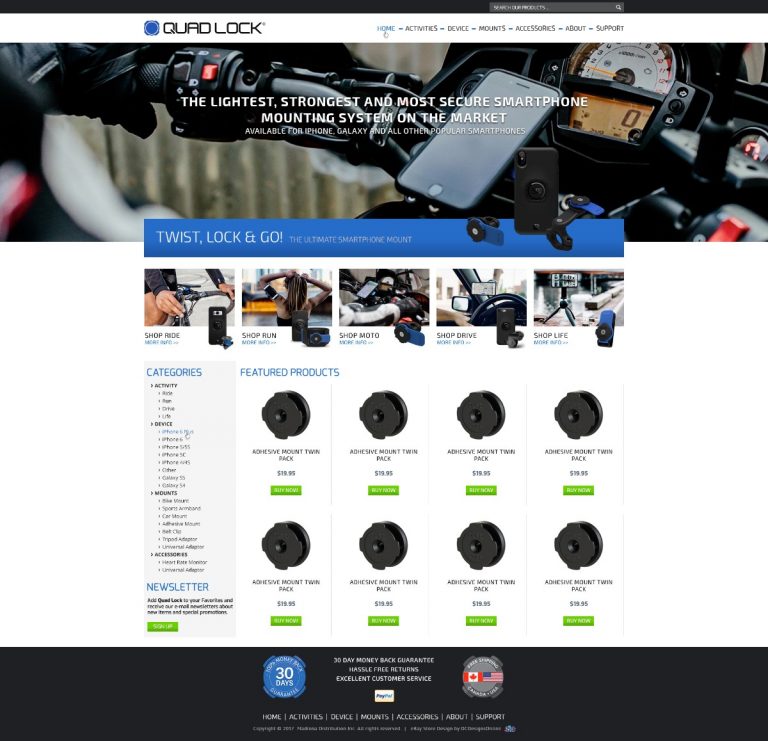 Professional eBay template design can be the difference between a fledgling business with little to no revenue, and a non-stop success with more sales than you can handle on your own.
Here's why…
First Impressions Have Lasting Impact
It's likely your web presence is your customers' first interaction with your business. That means the initial impression your buyer gets is critical. A great first impression may mean a long-term customer who spends thousands on your products, whereas a poor first impression may mean that buyer never returns again.
Visual Impact is Key
93% of all human communication is visual. And our brains process images 60,000 times faster than they process text. That means – if effective – your professional eBay template plays a major role in convincing your new customers to trust and opt in to your products.
You Gotta Hold Their Attention
Our attention span is just 7 seconds (and yes, that's less than a goldfish). To build a client base, you have to hold a buyer's attention longer than may feel natural. Your eBay template is a tool that can capture and maintain attention.
Build Consumer Trust
One study found that poor interface design was associated with rapid rejection and mistrust of a website. And in fact, 94% of the reason the participants rejected a site were design-related, while only 6% were content-related. Remember, buyers are sending you their money, and for them to feel confident doing that – your eBay template design had better be good.
Convey Your Expertise
Professional eBay template design doesn't just make your products look good. It makes your store look like the real deal. With professional design, you convey that you take your eBay business seriously, and that buyers will get great results from you.
Your Professional eBay Template Design Gives You Untapped Power
Your eBay template design is the difference between your eBay store being a short-lived dream and a lasting success.
Which do you want?
If you're looking for help with your professional eBay design template, drop us a line at 609-675-0912, or visit OCDesignsOnline. We're happy to walk you through any questions, and get you the standout eBay template design you deserve.