In 2012, a Wired.com story claims Amazon now generates enough traffic to account for 1% of all Internet traffic, and unique visitors from 1/3 of daily Internet users.
Don't let the percentages deceive you, that translates to a reach of over 79 million people in the U.S. on a monthly basis, and that doesn't even take into account holiday figures! With a major buying season just around the corner, can you afford not to be tapping this market share?
OC Designs Online is fully adept at customizing striking and easy to navigate Amazon Store Designs for this super selling platform. Over the years we've taken care to hold up our reputation for designing and installing custom ecommerce store designs of the highest quality, working closely with our clients to ensure the storefront is perfect before going live on the web.
Check out some of these lookers below, then let us craft you one of your very own just in time for the holiday season.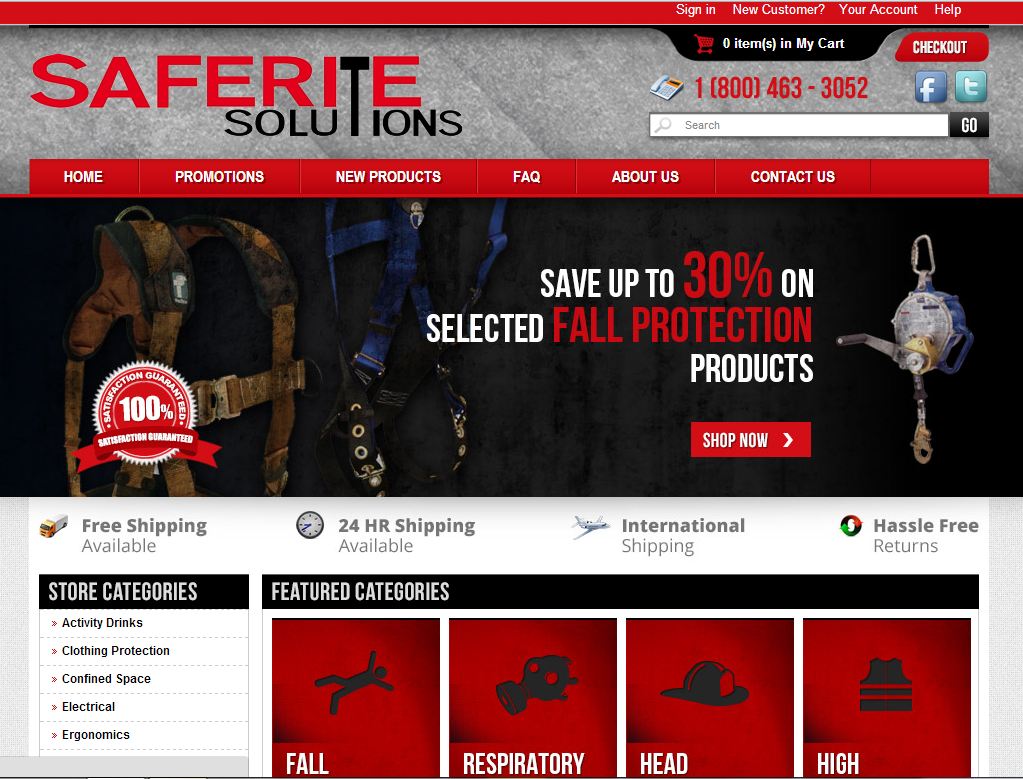 Not only do we stay updated on everything about ecommerce sites such as new rules and regulations, we also employ in-house graphic designers so you can be sure your work is never outsourced.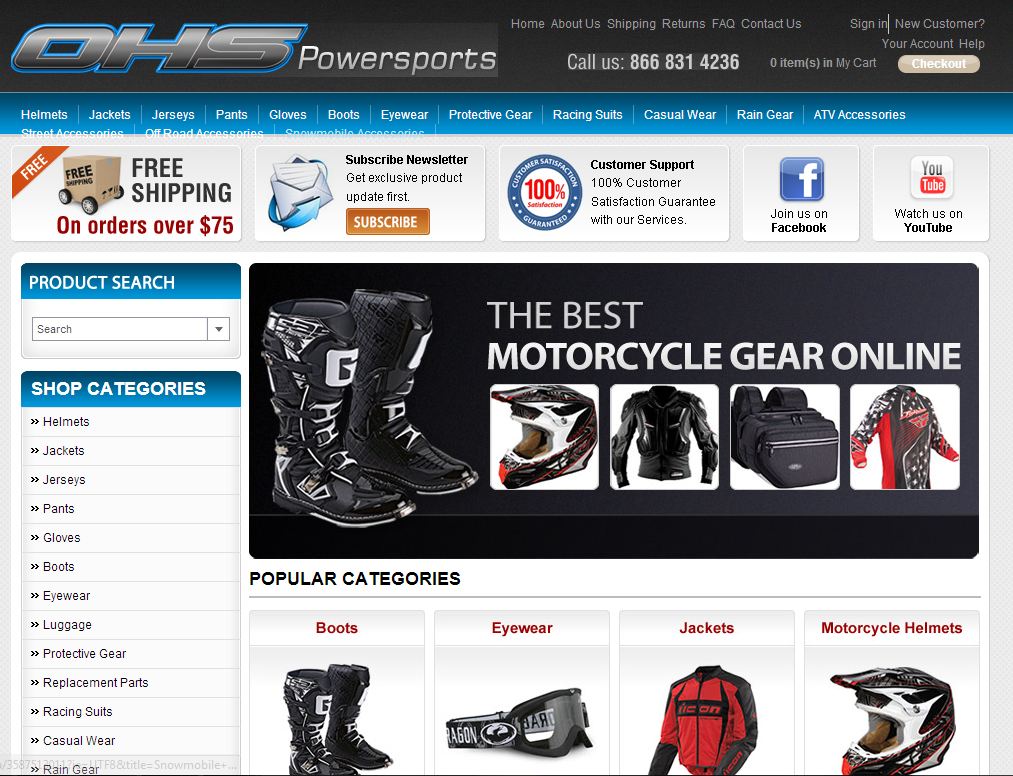 Want to match your ecommerce storefront to your website design? We've got you covered. Or perhaps you're in the market for a new landing page- not a problem.
As you'll notice, not all ecommerce holiday store designs need to be "holiday-themed" in order to sell big during the month of December. At OC Designs Online we're happy to accommodate requests of this nature, however, the investment in an affordable Amazon holiday storefront will not only update the look of your store, you'll have a custom URL link (web address) to market, and be given the chance to add any number of additional elements to increase your selling power such as deals of the day, holiday deals of the week, rotating banners, videos and ways for shoppers to connect with you on social media.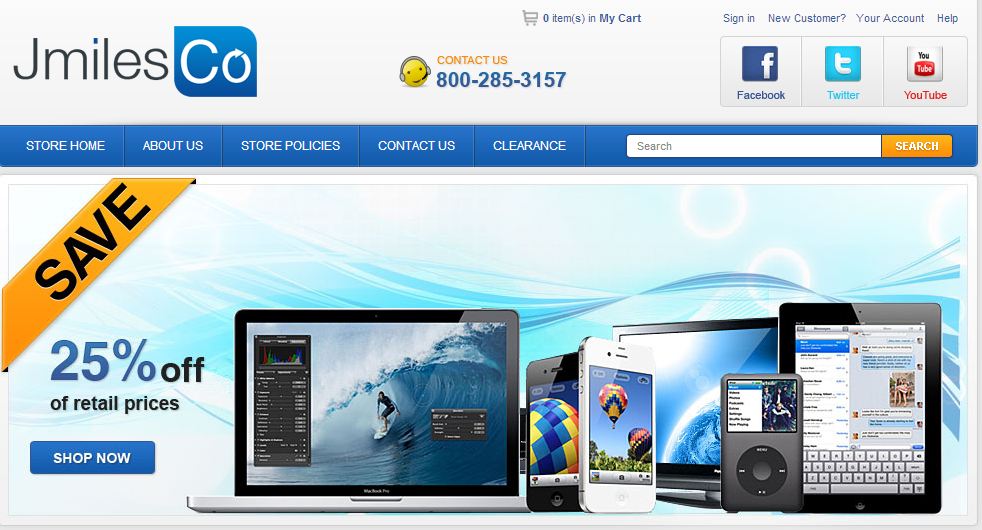 One Internet Retailer reported that consumers spent $226 Billion with a 'B' shopping online in 2012, with Q4 of the year being the most important!
Do you like the sound of doubling or even tripling your close rates? Of course you do. A custom Amazon store designs can help you get there.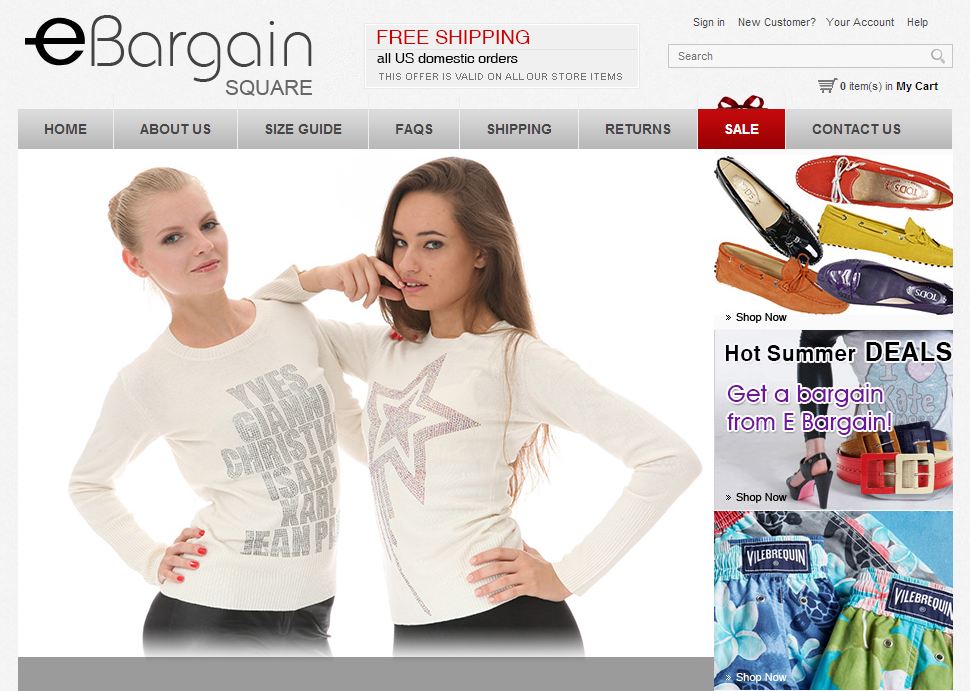 If you want to sell more this holiday season, we can help you reach your goals and sell more than the previous year! Contact us for a free quote just in time for the buying season to get underway. Rest assured we treat each customer as if they were our very first and we have the customer testimonials to prove it.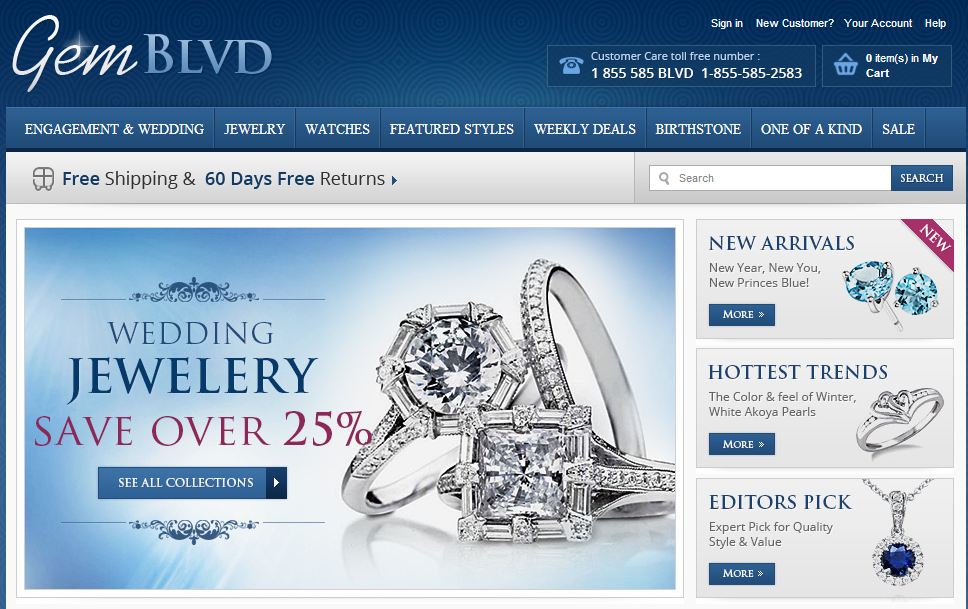 Want to see some examples of custom designed online stores beyond the ones you see here? Head on over to our ever-growing portfolio and compare your current store to our shining, thriving retailers. We fully anticipate you'll see a clear need for our custom designed Amazon storefronts. Your holiday sales depend on it!
Let us make your business pop this year. At OC Designs Online, that is our specialty!