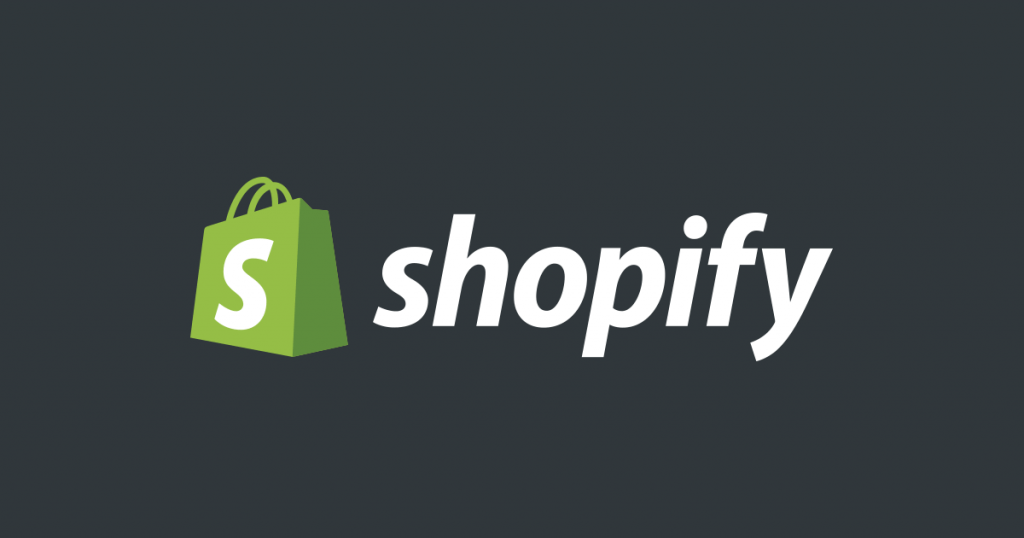 Getting started in eCommerce can seem like a daunting task, but when it comes to the setup nothing is easier than creating a store on Shopify with the addition of a Shopify developer. In a day, you could be set up as a seller and ready to request your own custom Shopify store design for launch.
And if you've never heard of Shopify before, you'd be surprised how many stores you know and love use this platform. In fact, over 100,000 businesses use Shopify and they've already processed over $4 billion in total sales. This platform has many different advantages to it in comparison to eBay, so it's something to strongly consider if you are looking into launching your own online store.
On Shopify, depending on which plan you use, you can sell products not only on your online store but also on different social networks like Facebook and Pinterest. There are so many different options available, making it an easy website to adopt into when you are just figuring out your eCommerce strategy.
OCDesignsonline is happy to share that we design custom themes and custom templates that are optimized to help your Shopify account perform, should you choose this platform. With our years of experience and professionalism, we are the Shopify developers for your needs. Not only do we know what works, but we've designed in many different business sectors so we understand what is necessary to make each genre stand out.
To demonstrate some of our Shopify designs, here are a few of our recent clients.
Perfume Empire, with their lowest price promise, has a Shopify store that matches larger perfume retailers with their slideshow homepage banners, auto-scrolling brand reel, and more in this clutter-free professional Shopify design.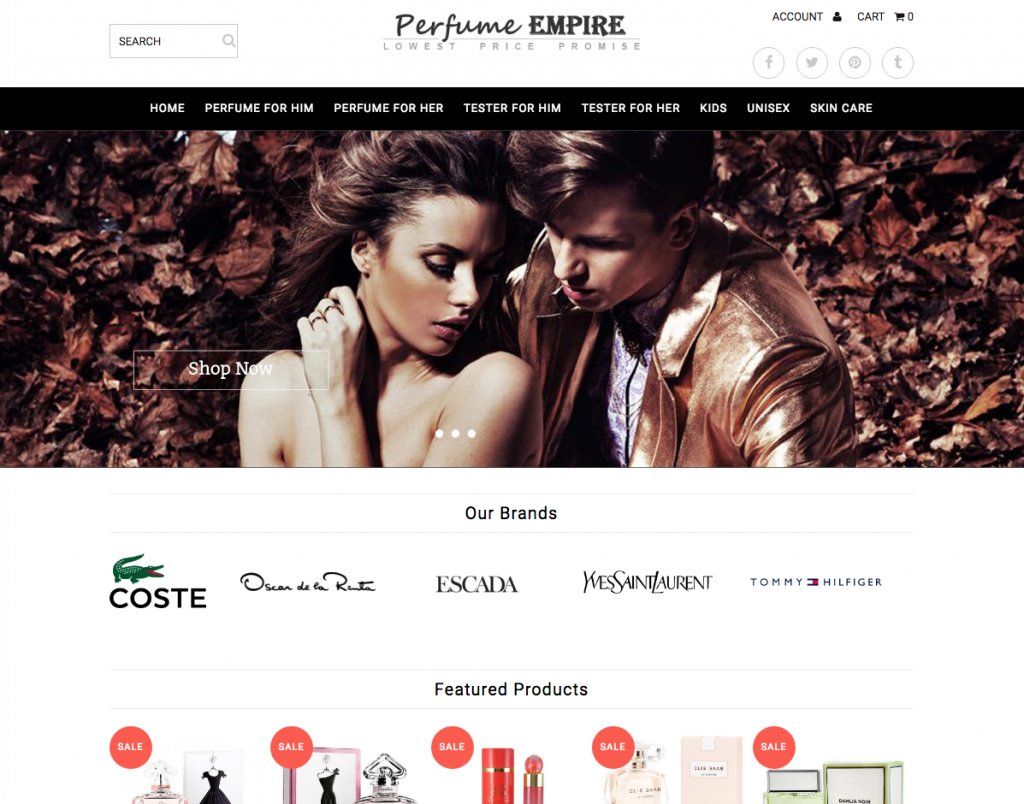 Then for Fierce Action Sports there is also a scrolling slideshow, but we spent more time adding emphasis to the energetic logo and alternating edges header area to help bring about the spirit of the brand at a glance.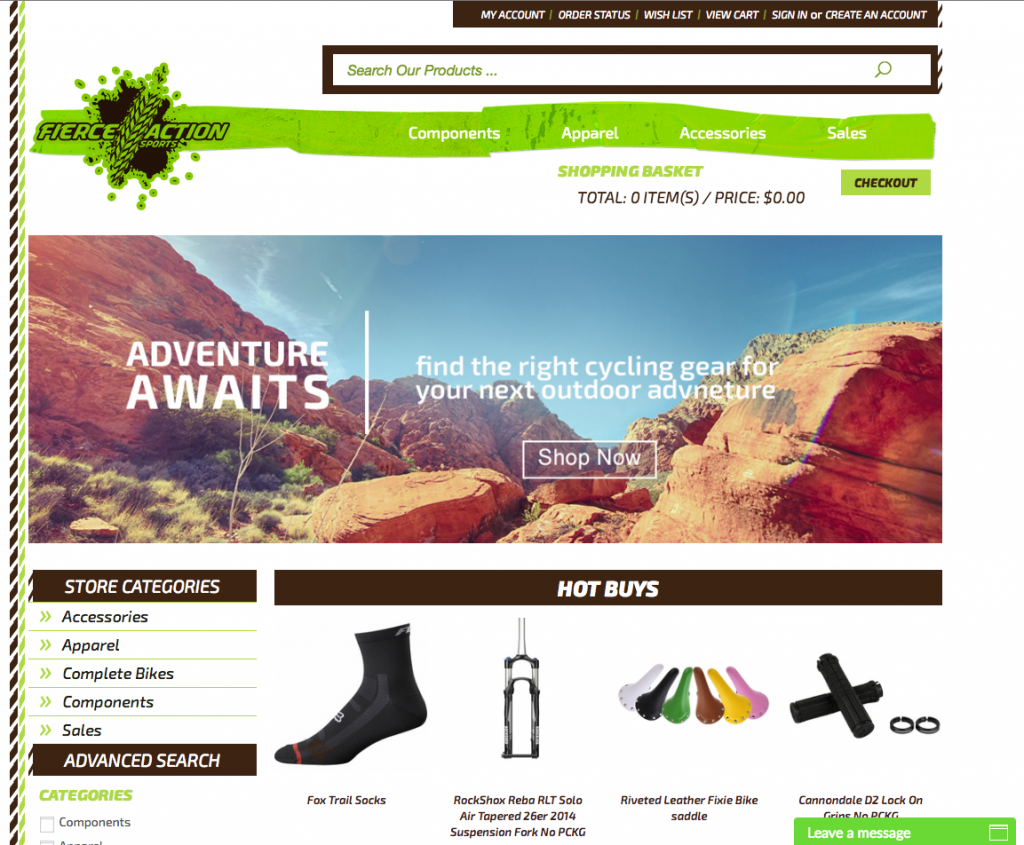 The customer service message center at the bottom of the page also helps share the professionalism of the brand, as potential customers need to feel secure in their purchases and in their ability to reach representatives of a brand when they have questions.
For Jewelry by David, they also have a scrolling slideshow and welcome image, but their category pages also help engage users to shop around and become enamored with more products.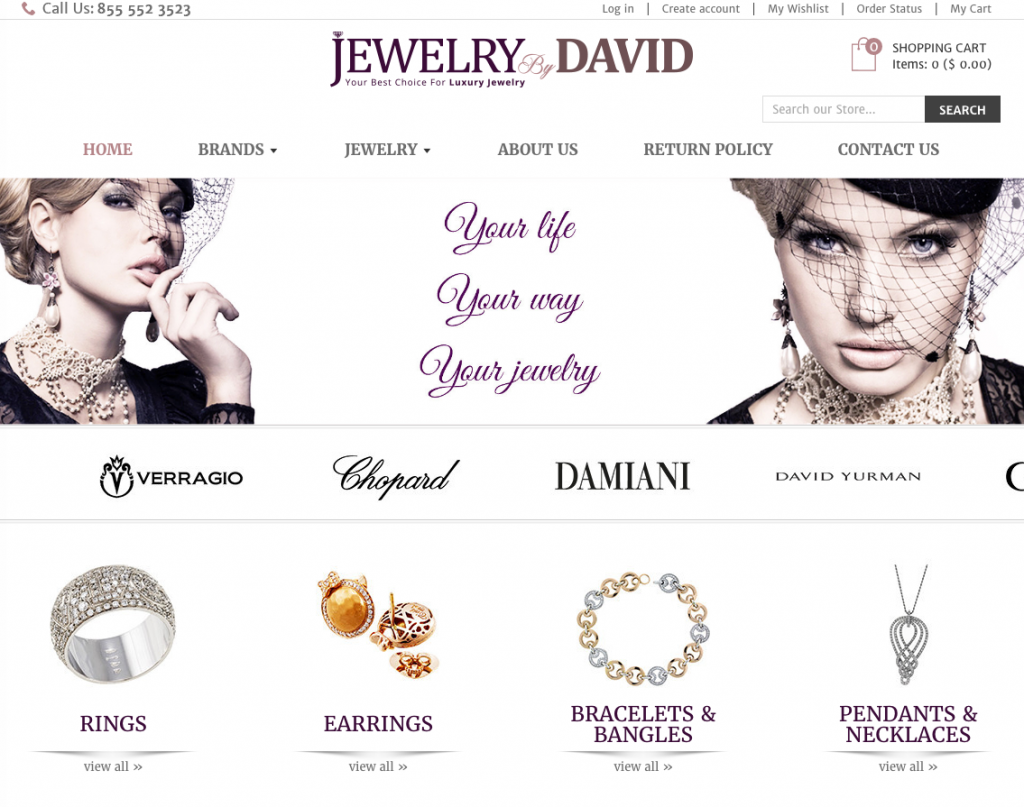 It's not just about appearances, or utilizing white space, website and eCommerce designs are about engagement. Where each element is placed in a design is about strategy, not just about what looks pretty, because the placement of widgets can bring about different variations of click-through-rates and bounce rates. Don't trust a designer that doesn't take those factors into consideration with your Shopify template.
With the ease of setup on Shopify, having everything set up with a few clicks, and the flexibility it brings with custom templates, you are all setup to rock the eCommerce world.
OCDesignsonline has been working with custom templates in all kinds of storefronts for ages. If you haven't been able to decide on what platform or you are not sure about Shopify, we also create custom eBay designs, BigCommerce themes, Volusion templates, Amazon store designs, and even Magento Community store development. We have years of experience in many of the different business sectors you may consider for your first eCommerce adventure.
Other posts you may enjoy:
Can't wait to get started? Contact our team for a custom quote.