In 2017, eCommerce reached $2.3 trillion, and is expected to hit $4.5 trillion by 2021, according to data gathered by Statista.
Shopify is a powerful way to benefit from the quickly growing eCommerce marketplace.
Of course, the Shopify theme you choose dramatically impacts your store results. "The theme and layout can have a significant effect on the performance of your online store in terms of conversion rates, trustworthiness, and more," says the Shopify blog.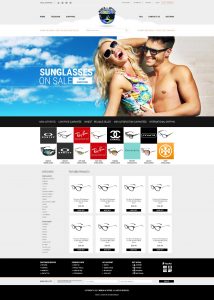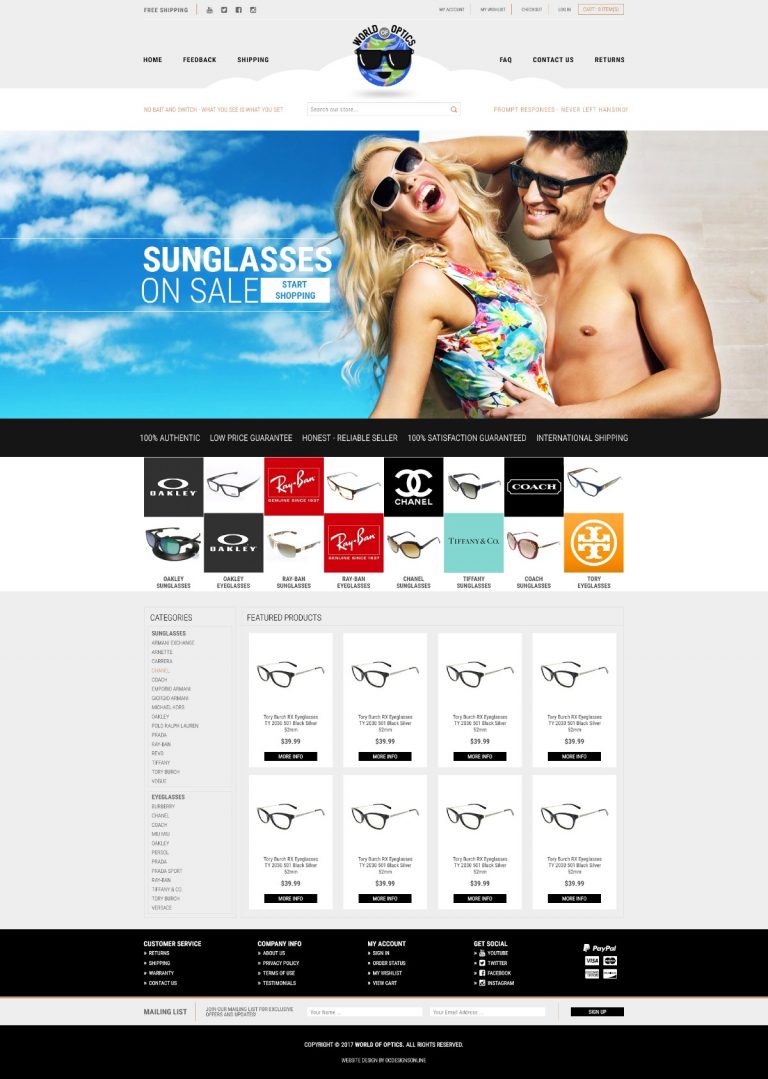 In fact, every decision you make about your Shopify theme affects your success. And among the most important decisions you will make is whether to use a Shopify theme template, or to get a fully-customized theme.
"The decision to build your site from scratch or start with a templated theme isn't an easy one," admits an article on the Shopify Blog.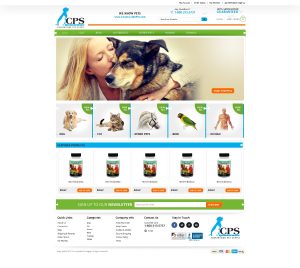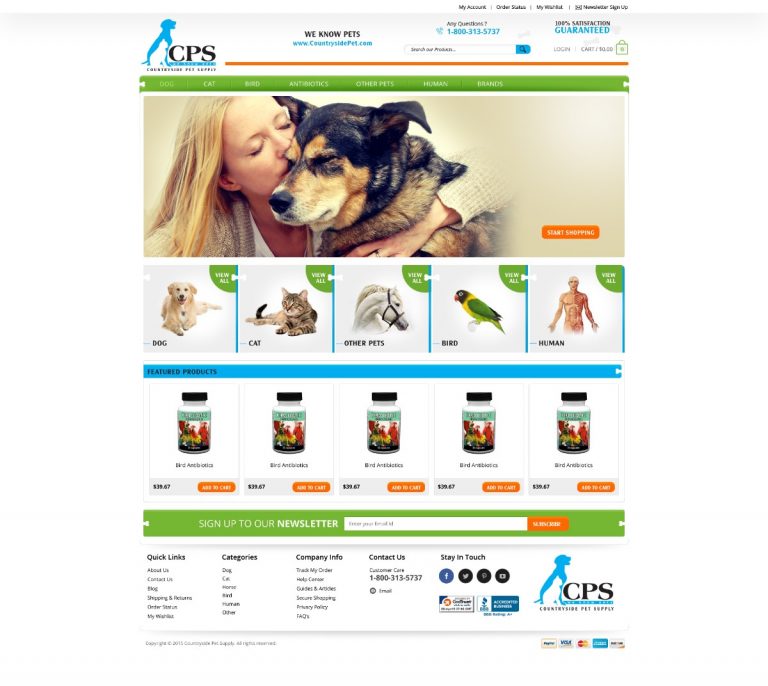 When you open your Shopify store, you can choose template Shopify themes with customizable front ends through liquid, HTML, CSS, and JavaScript – something you could choose to do yourself. Alternately, you can choose a fully-customized theme – usually designed from scratch by a professional firm.
Let's look at some of the benefits of both options.
What Are The Benefits of a Theme Template?
There are several effective Shopify theme templates, used by successful business owners around the globe. Here are some of the key benefits of choosing a template.
It's In Your Hands
When you choose one of Shopify's template themes, you may not even need to hire a designer or developer. This means you won't be dealing with submitting edits or viewing drafts – because you're in charge of everything about your project.
Of course, having a hands-on experience means you shoulder all the weight of your Shopify store design and management. Ask yourself, are you ready to take on a big project like this, while also running your business?
You Gain New & Valuable Skills
There's no better way to build your knowledge than to jump in and try something yourself. Shopify's template themes tend to be great for the DIY business owner. You'll learn how to use analytics, manage advertising campaigns, and become a master at uploading your products and writing your own copy.
Like any learning experience though, this can be time-consuming and energy-draining. And, you risk making mistakes or missing opportunities that might affect sales. Do you have the time and energy to dedicate to this process? Can you afford mistakes that may impact your profits?
Low Initial Investment
You won't face the same kind of design or management costs of a customized Shopify theme. You'll be on your own, and your design and management costs will be, well… Free!
That said, a customized theme is specially designed to showcase your products, and to resonate with your target buyers. A customized theme is customized not just to look great, but to make you a profit. A template may take longer to get you those same results. Is a longer path to success okay for your business timeline?
What Are The Benefits of a Customized Theme?
Getting a customized Shopify theme means you'll probably be working with a professional design firm. Here are some key benefits of getting a customized theme.
You Get a Fast ROI
If you choose a customized theme crafted by a design firm, you'll have a team that's specially trained to get you real, measurable results from your Shopify store. You'll be more likely to make a profit right out of the gate, because you'll have professionals working their hardest to maximize your store's capabilities.
Of course, like any professional service, a professional design firm will have an initial fee – and some firms even have ongoing fees for maintaining or managing your Shopify theme and store. Are you okay making that initial investment if it means a greater ROI?
You Enjoy Customized Results
If you choose a customized theme, you can be sure the results are picture perfect – because they're designed just for you. In fact, most firms have a satisfaction guarantee – and won't settle until you give them the thumbs up.
Of course, you won't have the same hands-on experience that you would by using one of Shopify's template themes. Are you okay letting a creative team take the reins, if it means getting results that are spectacular the first time out?
You Benefit from Best Practices
A customized theme means you're working with experts highly experienced in the most cutting-edge marketing techniques out there; including branding, Search Engine Optimization, mobile responsive design, copywriting, analytics, and more.
While you won't be learning those skills yourself, with a customized theme, you can rest easy knowing your site is effective right away, and is working for you – 24/7.
How to Get the Most from Your Shopify Theme
When you're weighing the pros and cons of choosing a theme template or getting a customized theme – the most important thing to consider is the impact this decision will have on your resources, and the outcome it will have for your business.
At OCDesignsOnline, we give you the best of both worlds – you'll be fully involved in the design process, and also benefit from SEO-friendly, mobile-responsive, and professional designs that are proven to skyrocket your business. And unlike some design firms that charge an initial fee with an additional $40 – $120 per month, we ensure you get what you deserve, at a friendly rate that doesn't break the bank.
If you have questions about choosing template vs. custom Shopify themes, don't hesitate to check out our Shopify services, or give us a call, at 609-675-0912.
References:
https://www.statista.com/statistics/379046/worldwide-retail-e-commerce-sales/
https://www.shopify.com/blog/64700741-how-to-pick-the-perfect-theme-for-your-shopify-store
https://www.shopify.com/enterprise/how-customizable-is-shopify