Want to do as the name implies and "buy it now"? For this no-frills discount and liquidation company the goal was simple: pass on steep discounts on items ranging from electronics to DVDs, toys, clothing, and gifts.
To help them craft an online storefront to sufficiently organize the wide array of merchandise they offer, OC Designs Online went to work on this exceptionally easy to navigate eBay store design:

At OC Designs Online, we know creating an eBay shop design for this type of overstock supplier means making it easy to browse to avoid overwhelming shoppers. Featuring as many products and comprehensive descriptions as possible was a must-do!
Our Buy It Now store design began by establishing a central color theme — sky blue with a soft lime green. Utilizing these colors in the menu bars and to designate different features within the storefront allowed us to highlight images and a variety of products without creating visual confusion.
In the online design world, professionals like those at OC Designs Online are fully aware that many folks prefer to do their online shopping by browsing while others know exactly what they want and search by keyword, category or price- hence the custom search bar at the top right.
In the main navigation panel below, a strip of company information sits atop a compelling gathering of reasons to shop with Buy It Now.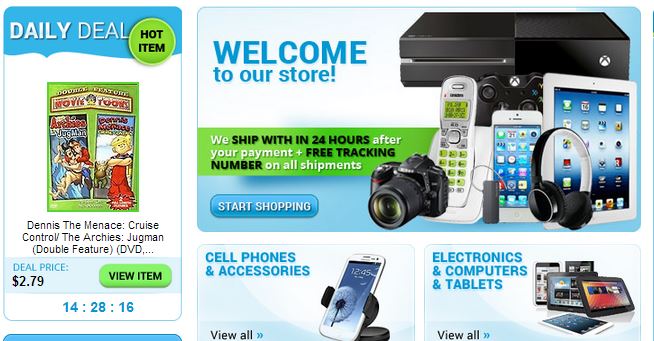 A welcome message alerts buyers to the promise of free shipping, while a a hot ticket item, deal of the day feature shines from the left sidebar.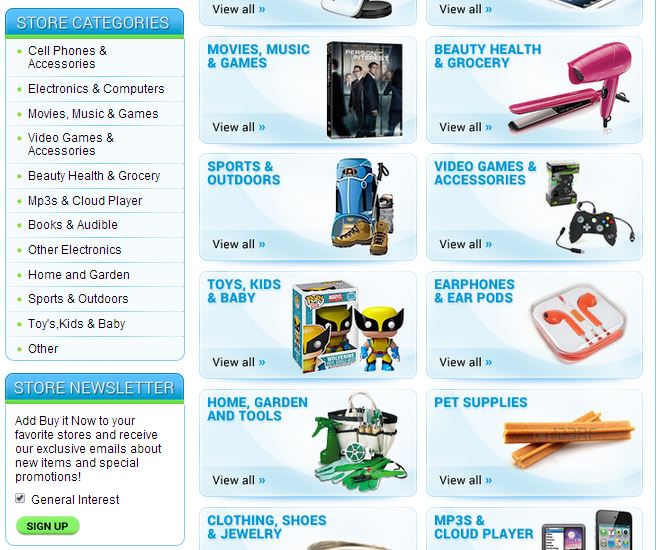 Next, we placed a comprehensive category menu at the top left corner of the page, on prime landing page real estate.
Shoppers can systematically move down the eBay store design in one of two ways, browsing inventory in a manner they find least time consuming- using the vertical category store links to read about products, or scanning the 16 options underscored by a visual.
Buy It Now is a company that knows the importance staying connected with customers. For that reason, inviting those who are interested to sign up for the newsletter helps keep them in touch with their client base with little effort on their part.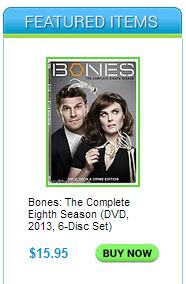 Utilizing every available space without fostering any confusion was a big priority.
For this reason, the right sidebar was chosen to employ a list of changeable 'featured products'.
Finally, a top worry for online shoppers is whether a business is legit and our custom eBay Templates make it easy to assert your professionalism!
Between their expansive and convenient shipping policies in the right sidebar, and their return and satisfaction guaranteed policies in the right, customers don't even have to question.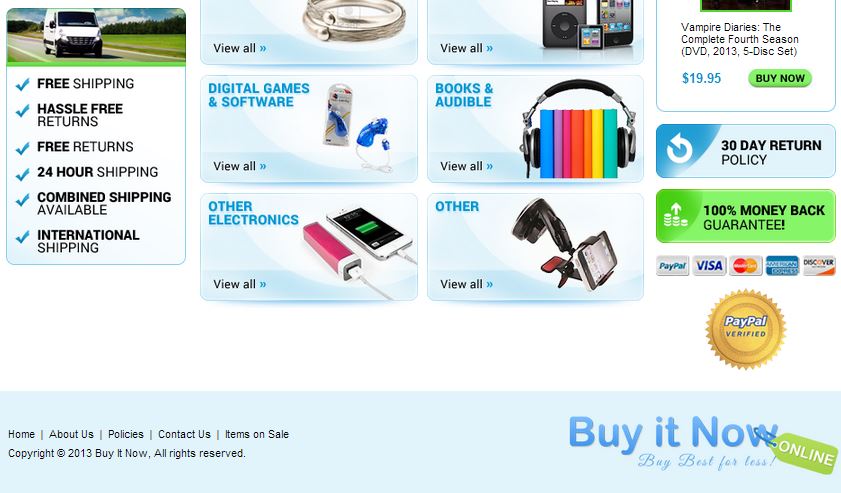 OC Designs Online enjoys the challenge of piecing together eBay shop designs with a big presence and even larger inventory.
Check out our portfolio for more samples of our work then request a quote. Stay connected to OC Designs Online and check us out on Twitter and follow us on Facebook—be sure to find us on Google+!