Recently we ran across a great article from Justice Mitchell on why graphic design is so important in social media and we thought not only is that a great idea—and OC Designs Online can help you with custom Twitter and Facebook page designs—it's also a must-have in ecommerce store design.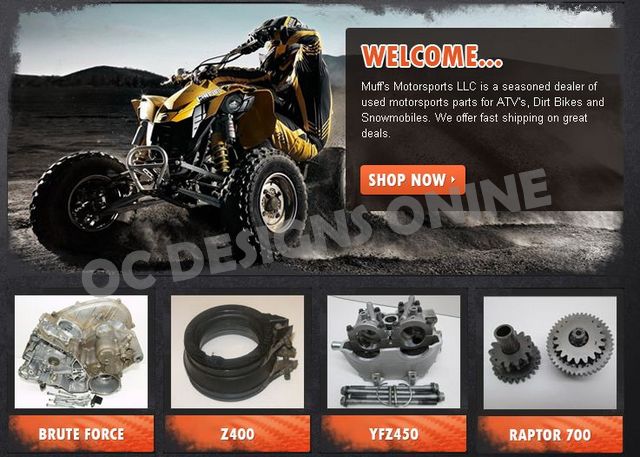 Flat Designs
It really doesn't matter what ecommerce platform you use to sell your wares, a flat design is not eye-appealing nor does it help to build your store's brand. As Justice Mitchell put it, "The better you look, the easier it is for your audience to gain trust and find alignment with what you say" or sell!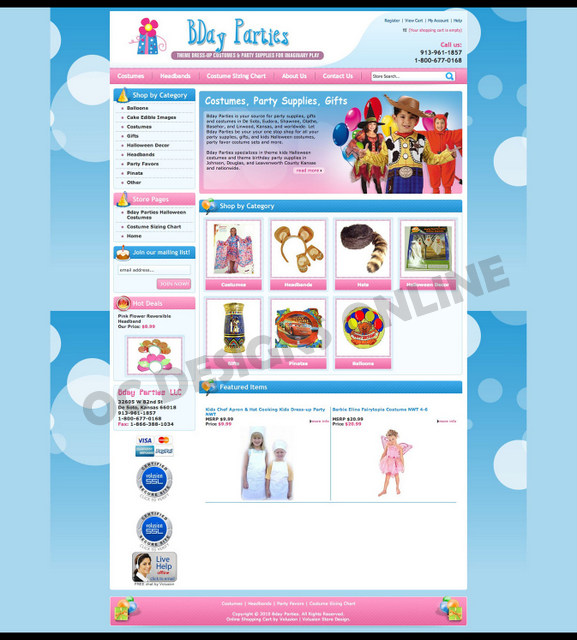 While he may be talking about what you're posting on social media and how your pages appear as far as graphic design, we also think how your ecommerce storefront is portrayed also "gains trust" and aids you in building a unique brand.
Mitchell also goes on to say what we at OC Designs Online have known for quite some time—"Graphic design is a defined discipline." And, if you're not versed in graphic design to create a stunning ecommerce store design, Justice also says by taking this project on by yourself—"…in doing so, you are hurting your brand."
Delegating the Tasks
Ecommerce retailers are successful because they understand how online selling works. They know when to offer deals of the day, discounts, contests and what to put in their most popular or featured category sections. They know their bestsellers and those products they may have to push a little or cut the price on to turn them.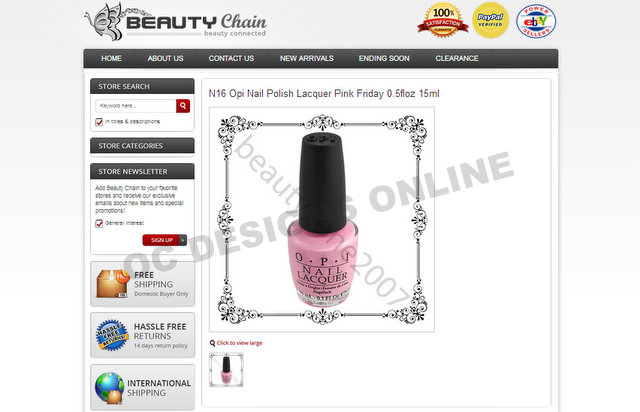 As an online retailer, you also know the best payments to accept, how to become PayPal verified or reach the top as an eBay Power Seller. You know what your target market searches for so you display those products prominently and use good SEO and HTML within your stores to ensure you land in an item search.
You also know how to control, categorize and manage your inventory, especially when it's restocking time.
But how much do you know about graphic design?
Expertise Counts
In addition, Mitchell offers what he calls a true story: "I have been developing websites for approximately 10 years when I was finally honest and admitted to myself there were better flash developers, code developers and in many cases, (better) graphic/web designers."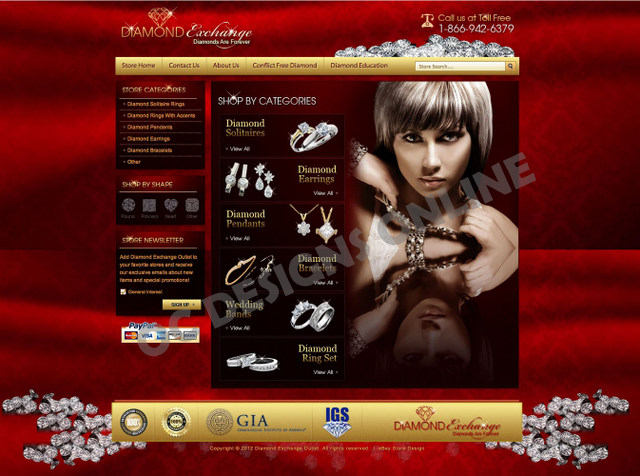 To help you make a determination on your skills as a graphic designer, ask yourself these questions:
Do you know the correct banner size for a Facebook page cover?
What are some must-have design elements all ecommerce stores should have?
Can you take your company logo and incorporate it into not just your ecommerce store but also your social media sites?
If you have no logo, can you design one—not just a clipart one, but an enticing, memorable logo?
Can you incorporate backgrounds, toolbars and radio buttons that compliment your ecommerce store?
What can you do exactly to customize your Twitter page?
Do you have the experience to insert rotating banners?
What about custom template listing designs to match your storefront?
Do you have graphic design software and do you know how to use it?
What about the images you use—are you allowed to use anything you want or are there restrictions?

All of these are great questions and even if you answered no to half of them, you need to reconsider hiring an experienced graphic designer to create a stand-out ecommerce store design.
Timing Is of the Essence!
We recently wrote a must-read blog post on what's hot for ecommerce stores in 2013. While you concentrate on making the inside of your store the very best it can be, let OC Designs Online and our graphic design professionals take the design headache away from your to-do list because we will produce a final outcome that will engage your customers and help you stand out above your competitors.
Get a quote and start the new year smart to sell more than ever in your store!
Reference:
Mitchell, Justice – "Why Graphic Design Is Still Important in Social Media" January 2013.