Prizes, giveaways and sweepstakes inundate Facebook but many ecommerce retailers such as those on eBay, Volusion or 3DCart are asking: Can I hold a contest in my ecommerce store and giveaway a prize?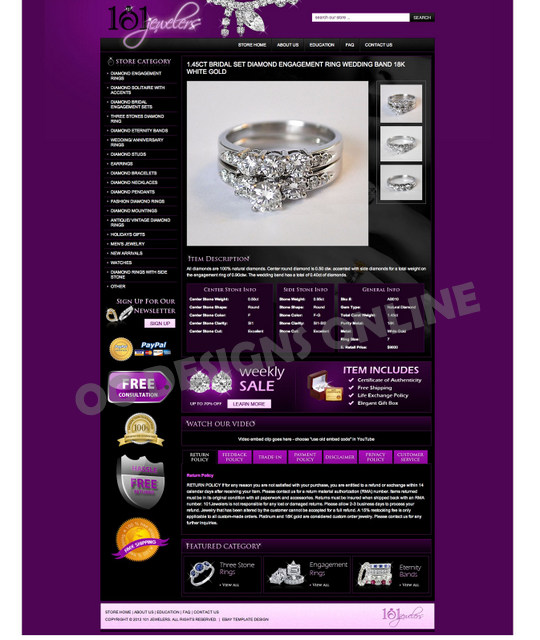 The quick and easy answer here is it can be tricky to do so. Why? Prizes and sweepstakes laws vary from state-to-state—even country-to-country so if you don't follow the proper rules, you could find yourself in trouble.
There are various venues that take the guesswork out of holding a contest and also take care of the legal side but are these companies worth the trouble and expense? That depends on what your goal is for the contest or giveaway.
Find a Goal First
Before you research the companies that will help you run a contest or a sweepstakes, you need to consider what your goal for the contest really is.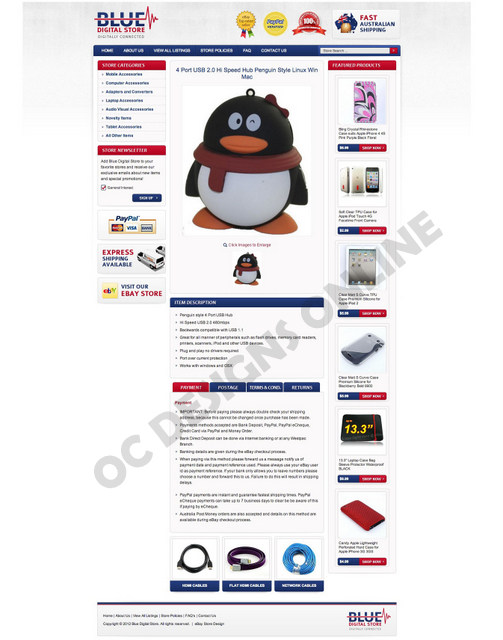 Larger Email Database – If you just can't entice folks to sign up for the free newsletter in your ecommerce store, your goal may be to build a bigger email data base. This is by far the easiest contest to hold. You still need a prize but once set up, all people need to do to enter is provide their name and email address.
Increase Traffic – If in-store traffic is slow, you may want to create a buzz with a contest. The best way to do this is have folks send in a photo or video and have others vote for the winner. You will need to determine the theme for the video or photo—a holiday theme is nice, back to school, etc.
Now that you have a goal for the contest, it's time to set it up!
Choosing the Right Company
In order to promote a contest on Facebook—even in your ecommerce store, you still have to follow some rules. Facebook has its own rules as far as contests go and because some states also have different rules, you need to make sure you're following all the legal guidelines including an alternate way to enter.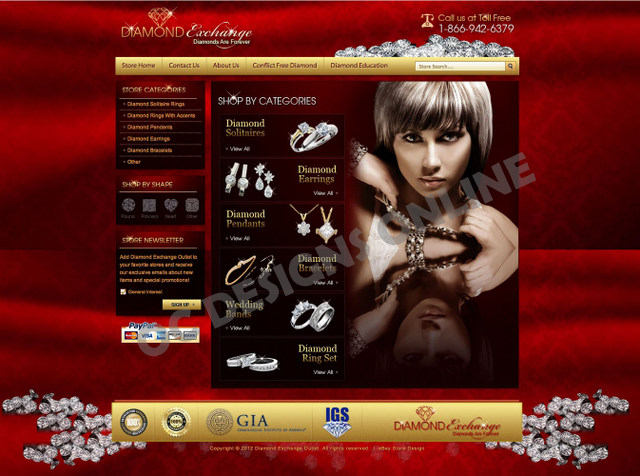 There are a few affordable online companies that can set up your ecommerce contest, make sure you cover all the legalities and even help you randomly pick the winner—if you're just doing a prize or giveaway. For contest where participants submit photos and videos, the winner is picked by the participants.
Here are three of the most popular: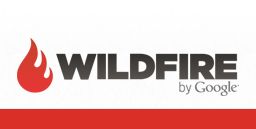 WildFireApp – This company is extremely affordable and offers both contests and prize giveaway options. It's very easy to design your contest and post it to a unique Facebook page so it follows the rules of Facebook and your ecommerce website. It's free to sign up and the customer support is awesome if you need help. What's nice about WildFireApp is you can set the length you want the contest to run and are charged a daily rate based on the number of days you choose. A short 10-day contest to gain email addresses for your database will only cost you around $60-$70 bucks. One reason WildFireApp is so affordable is that you will have to write your own contest rules but you can easily find some by doing a Google Search and cater the wording to meet your needs. Once you set up a contest don't forget to promote it on your website, link to it on your business Facebook Page and tweet about it on Twitter!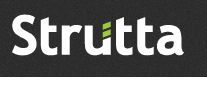 Strutta – You'll spend more if you choose this company but it's worth it for all you gain. They offer packages for small business owners including contests for photo/video submissions and sweepstakes/giveaway packages—find out about the features here. With Strutta, they charge a monthly fee for a one-month contest and based on the goal and design of your contest you'll pay between $200 and $250 (this is a current discount but they've been offering this discount for quite some time). Strutta also offers an easy set-up wizard with great support.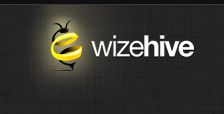 Wizehive – Prices to run contests using Wizehive cost between $250 and $350 plus a daily small fee. You can take a look at some of the past contests designed using this program and Wizehive is easy to use, navigate and works well for your ecommerce site or your business Facebook page. They have some awesome features for contests and giveaways including automatic social media posting and if people buy from your ecommerce store, they can be automatically entered if that's your wish.
Final Legal Tips
Now that we've answered the question can I hold a contest in my ecommerce store, we thought we'd provide some final legal tips.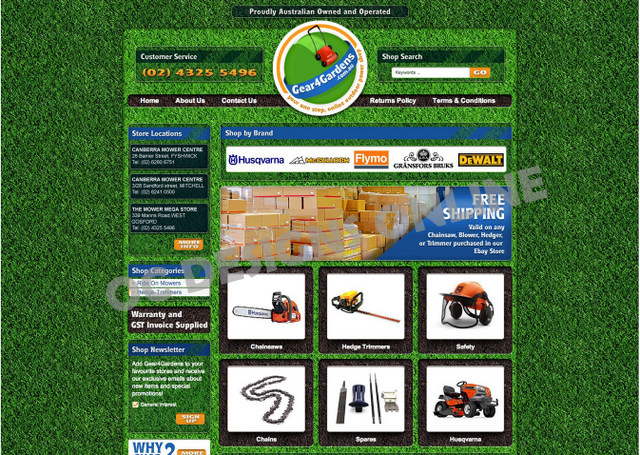 Void where prohibited – Although most of these contest venues will offer this statement in the official rules, some don't so it's best to read through the rules. If your state prohibits contests or has an age limit on who can enter, you will also want to include that information.
Clear Start and End Times – Make sure your official rules also clearly state the official start and end times for the contest. For example, you will want to be specific: Contest ends on January 31, 2012 at 12:01 a.m.
Alternate Forms of Entry – Some states may require you provide an alternate form of entry other than completing an online entry. If this is the case in your area, make sure you also include how to enter via U.S. Mail.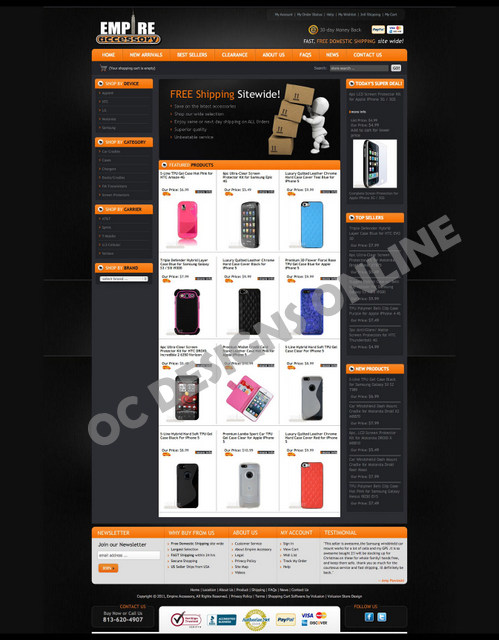 No Purchase Necessary – This is very important when holding a contest within your ecommerce store. You need to make sure to follow this rule and keep the contest open to anyone who is eligible. Most states require entrants to be at least 18 years or older. You can't ask for credit card information when holding a contest.
Follow Facebook Rules – First off, if you don't have a custom Facebook or Twitter page, we can design those for you at OC Designs Online. Once the contest is up and running it won't appear on your business Facebook page but will be on a dedicated page. You can easily add the "Sweepstakes" icon to your Facebook page so your followers can find where to enter. You can also offer a link to the page as long as the "Sweepstakes" icon comes up in the post which does if you post the link correctly.
Legal Help – Finally, if you fear you may break any rules or regulations, contact your business attorney to help you write the official contest rules.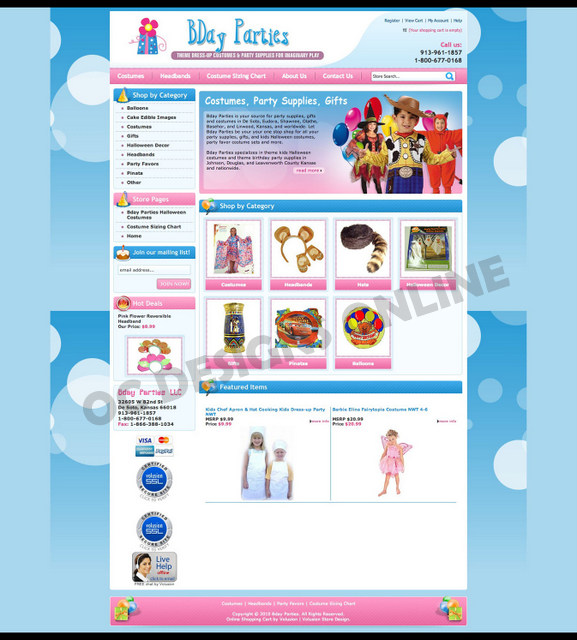 Contests and giveaways are great ways to build an audience, grow your email database and create a buzz about your ecommerce store. Remember, once you grab new customers, keep them by ensuring you have a custom designed ecommerce store and at OC Designs Online—that is our specialty! Please feel free to browse our portfolio of ecommerce stores to see just how stunning your store can be and then simply request a quote!