We recently brought you a great blog post on what's new in 2013 for ecommerce retailers which is a must read, but have you ever wondered if your online store is missing the boat somehow? There are things online shoppers hate about ecommerce stores so as 2012 ends and 2013 begins, make sure your store isn't guilty of any of these top four faux pas!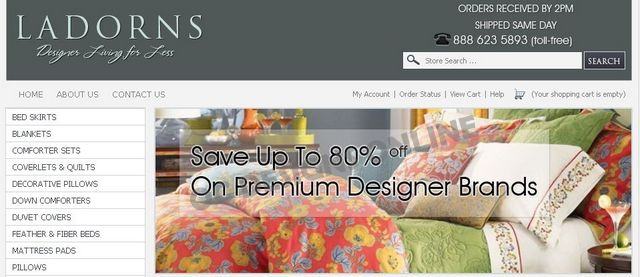 Bad Designs
Some retailers can do a pretty good job setting up their ecommerce store but for some, customization and graphic design is a challenge. This is probably the biggest thing online shoppers hate about ecommerce stores—bad designs with no graphics or imagery.
At OC Designs Online, ecommerce store designs are our specialty and we do know about graphic design, what works in each ecommerce platform and how to make your store stand out above your competitors.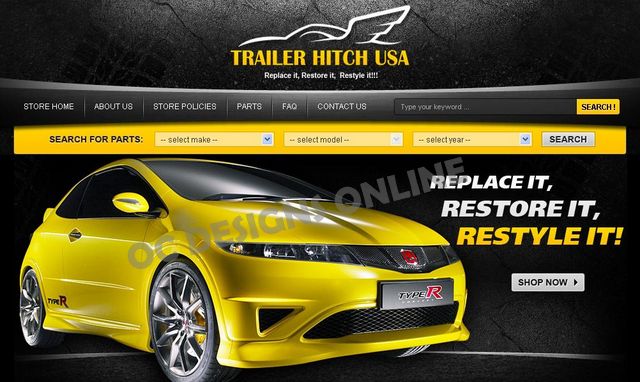 Poor placement of graphics, graphics that are too busy or stores void of any imagery at all will not produce revenues like stores with custom designs. We've designed over 700 live online stores (and that number grows each day) we understand the challenges you, as an online retailer face. You are the expert when it comes to your merchandise and we are experts at making your merchandise shine.
Before the year ends, take a look at your store with a buyer's hat on—or better yet—have a family member or friend review your store. If it's determined it could use little TLC and some exciting, eye-appealing graphic design and imagery that will help you build a presence and brand identity—get an affordable design quote from OC Designs Online.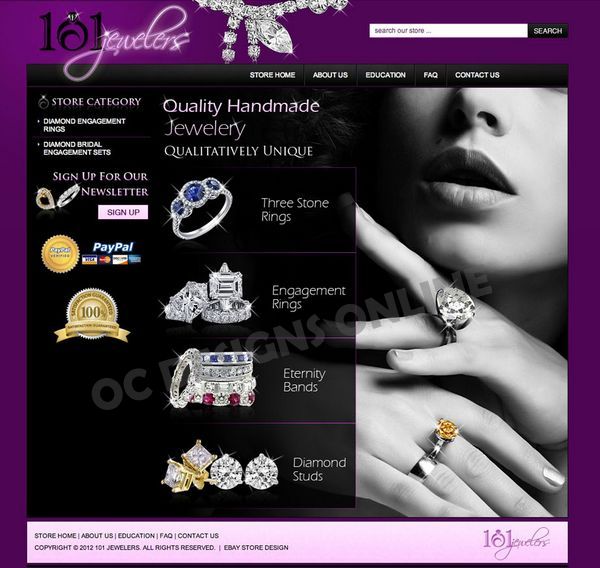 Your new ecommerce store design is an operating expense but instead of looking at it just as an expense, think of it as a way to build a customer base, a way to drive sales and increase your revenue stream.
Beyond just custom ecommerce store designs, we also offer matching listing template design, logo creation, custom Facebook and Twitter page design and even matching combo store designs.
How Do I Search This Store?
Do you have a search the store tool that can be easily seen or are potential customers forced to search on their own?
It's important to offer not just a search the store tool but also offer many ways buyers can find the items they seek. Sidebar menus with category subheadings, featured and on-sale items within category clickable boxes and even a "view all items" are all what we call must-have ecommerce store elements.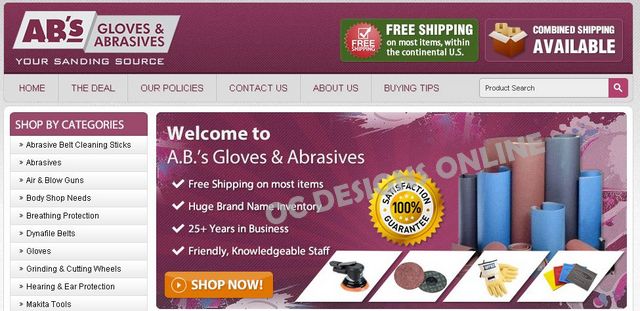 For example, if you sell jewelry, and a shopper is looking for bracelets only—or better yet, gold women's bracelets, with a search the store tool, category subheadings and great keywords and SEO, your shoppers will find what they want making the chance they'll buy from you even better!
OC Designs Online ensures all of our custom ecommerce store designs offer many ways to search the store including an at-the-top search the store tool that is clearly visible.
No Customer Connection
How do customers contact you? Must they do it only through your ecommerce platform provider or do you offer live chat or a toll-free telephone number?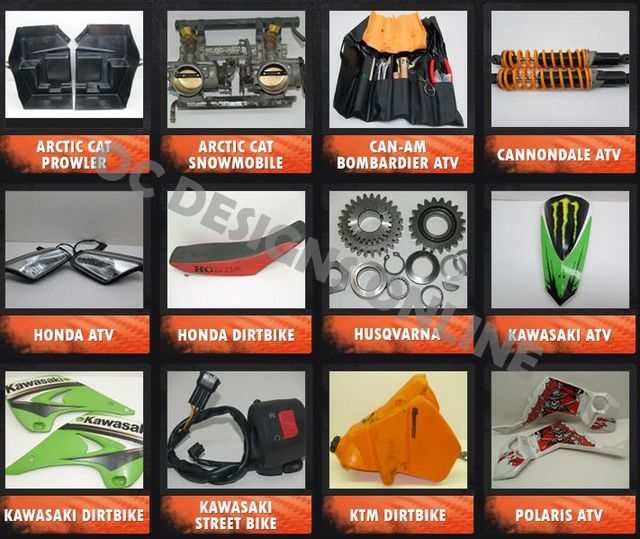 Hitting the ask the seller a question button is just not enough in today's online competitive world. Shoppers will look for sellers where they can chat online or call and if all you offer is the ask the seller button, chances are you'll lose customers.
Part of our job at OC Designs Online is working with our clients and our initial consultation includes asking each of our clients about the important must-haves—and we even offer suggestions to enhance the shopper's experience so they keep coming back to your store.

We also design our stores so shoppers can quickly click on a top navigation link to read your customer testimonials or feedback quickly instead of searching for it.
Above all, if once you do install live chat or offer a toll-free number, make sure there is someone there to help your sellers. If your customer chat or service is closed during the evening hours, make sure that's clearly posted.
Bad Grammar and Typos
Does your ecommerce store offer "fee" shipping or a "contac thee" seller button and include tons of other typos and bad grammar. This lands on our list of things online shoppers hate about ecommerce stores because there really is no excuse for bad grammar or typos.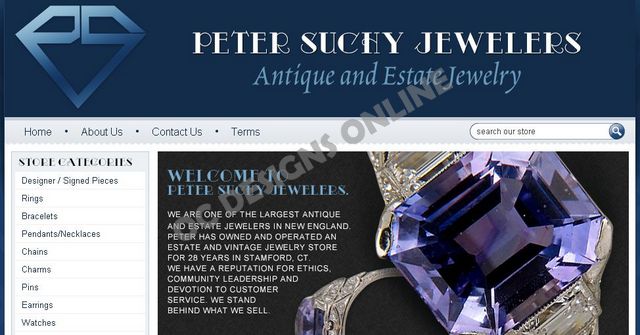 Even worse, if your item descriptions are full of typos and bad grammar, that's a sure-fire way to disengage and buyers will click away immediately.
To ensure your ecommerce store is free of typos and bad grammar you need another eye to review it and review it again. Or, turn to OC Designs Online because we also employ ecommerce writers that can help you with error-free and engaging item descriptions.

If your ecommerce platform allows for a blog, we can even ghost write your blog and keep it updated with informative posts on your products or services. Contact us or give us a call about our writing and editing services to ensure your ecommerce store is mistake-free and full of descriptive words and exciting item descriptions that encourage shoppers to buy from you.
Turning Your Ecommerce Store Around
OC Designs Online wants your ecommerce store to succeed and be prosperous So, no matter what ecommerce platform you use—we've designed a custom store for that platform. We invite you to browse our stunning portfolio and just to tempt you to get a quote from us, we hope you've enjoyed the stunning ecommerce store designs provided in this post—all from the talents of our graphic design team!