Yahoo! Merchant Services has been around for quite some time but here at OC Designs Online, we have begun offering custom Yahoo! store designs to our clients who prefer the Yahoo! merchant platform.

Features
There are tons of features in the Yahoo! platform including:
Inventory Management – You can load up to 50,000 items in your store with SKU numbers, item descriptions and easily manage your inventory with easy to use Yahoo! inventory tools. This ecommerce platform will even notify you when inventory quantities are low and you need to reorder.
Shopping Cart – Here, based on the Yahoo! store package you choose you can get a multi-page checkout or a single page checkout. Easy preset preferences setting allow for automatic custom shopping and customers can review shopping cart totals before checkout. Customers can save and review their accounts and you can add tracking codes to keep track of purchase information. Another nice feature of a custom Yahoo! store design is the ability to sell downloadable items like gift certificates, music or software.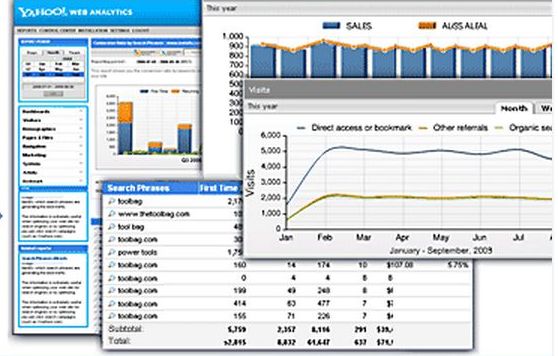 Payment Processing – Yahoo! stores accept all types of credit card and even checks, purchase or money orders. PayPal is also a checkout option along with Bank of America Merchant Services. And, the many security layers protect your shoppers.
Shipping – Here choose from popular shipping options like FedEx, USPS and UPS and this ecommerce platform encourages you to offer free shipping to repeat customers. You can set your own shipping rates or use an integrated UPS tool that automatically calculates the shipping.
Order Management – This is key for all ecommerce retailers and with Yahoo!'s order management you can track orders, returns, exchanges and refunds. It also offers the ability to confirm orders by sending emails to customers and you can even print packing slips or notify the customer of a change in order status.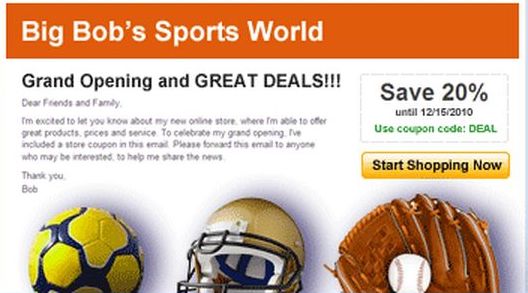 Merchandising – These features are an exciting part of the Yahoo! store platform and include things like cross-selling, coupons, creating discount offers, easy reordering for customers and the ability for shoppers to search the store and narrow down results quickly.
Site Statistics – Tracking your sales and site traffic is easy with Yahoo! Web Analytics and you can also download real time reports to efficiently manage and improve your Yahoo! store.
Social Media – One of the best things we like about Yahoo! store designs is the ability to take advantage of social media like Facebook, Twitter and Pinterest right in your storefront. This is a great way to promote your store—shoppers can share what they like or find you on your social media pages.
Custom Yahoo! Store Design
One of the Yahoo! store designs we're most proud of is The Accessory Tree.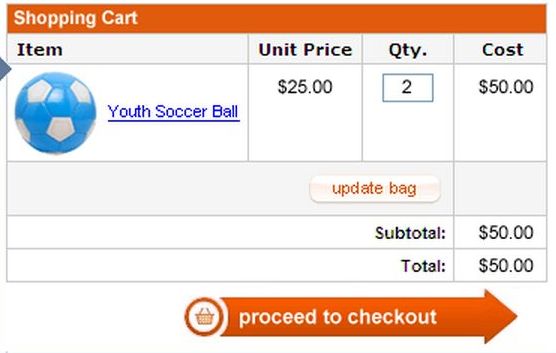 Much like other ecommerce platforms, Yahoo! stores allow for eye-grabbing graphics and imagery and tons of essential ecommerce elements like sidebar category menus, top and bottom store navigation and a search the store tool. We also like the feature where retailers can insert customer testimonials for brand building.
Yahoo! offers a few different packages and here at OC Designs Online we are experts on all the ins and outs of a Yahoo! store design and can help you build the perfect store. Successful online entrepreneurs succeed because they pay attention to running and managing the store and allow graphic designers like us to take care of the design part of their ecommerce store.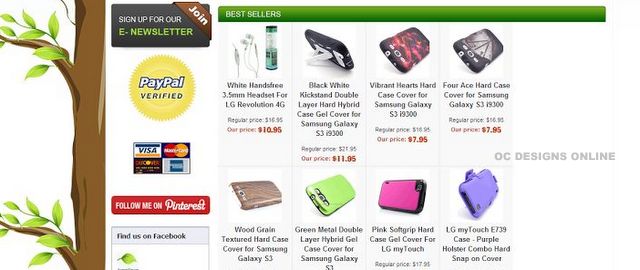 Whether you already have a Yahoo! store or are thinking of using this ecommerce platform, let OC Designs Online show you how we can create a stunning and custom Yahoo! store design that will help you get noticed and rise above your competitors!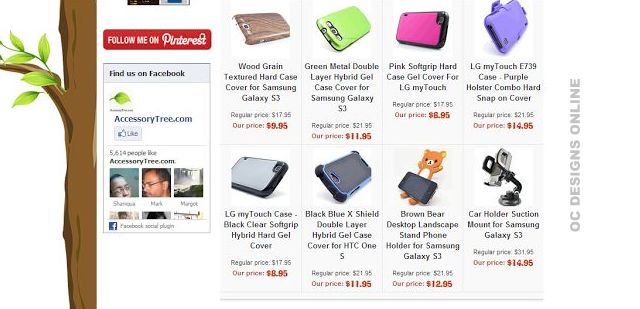 Please feel free to browse our portfolio and then simply request a quote and one of our graphic designers will contact you ASAP so you can begin the process of obtaining a custom Yahoo! store design!
Don't forget to find us on Facebook!