As the year nears its end, lots of new paths opened for ecommerce retailers. Some of these paths were geared toward making selling easier online where others focused on popularity of the smaller boutique-like online store. In any event, the hottest trends in ecommerce in 2012 are sure to be ones to watch in 2013!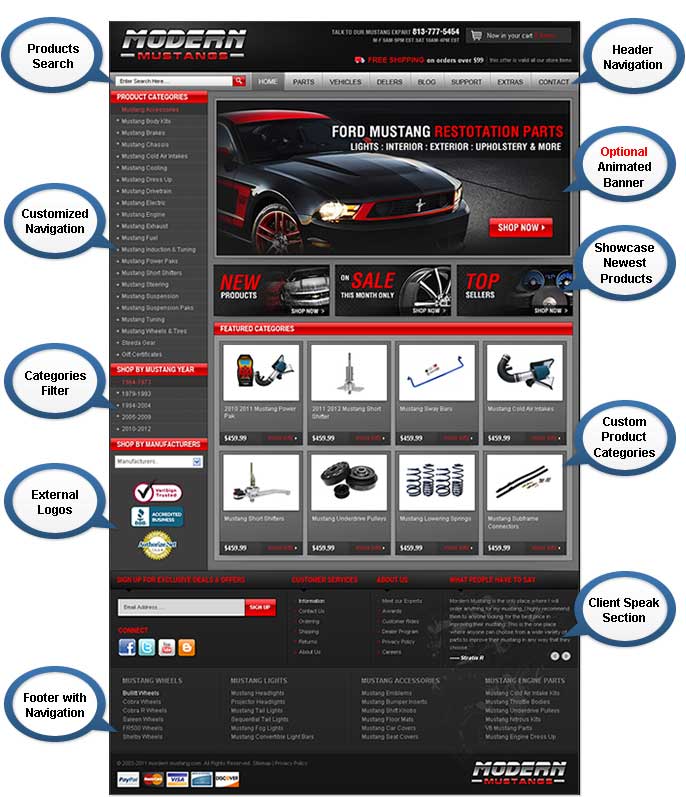 Sales and More Sales!
Back in March, Digital Lifescapes predicted online sales would surge to approximately 224 billion in 2012. The US Census revealed that when comparing ecommerce quarterly sales from third quarter 2011 to third quarter 2012, the market share was up from 4.6 percent to 17.3 percent—quite the boost.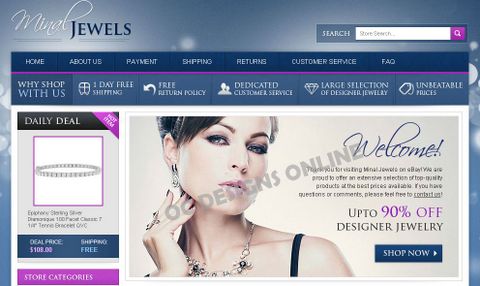 This does mean more people are choosing to shop online so if you find your sales dropping, you may want to step back and do a little inventory control check.
The Smaller, The Better?
Big Box stores may have killed small Mom and Pop brick and mortar stores but not so in the online arena. Shoppers are looking for the individual touch and perhaps that's why homemade or specialty one-of-a-kind items are one of the hottest trends in ecommerce for 2012.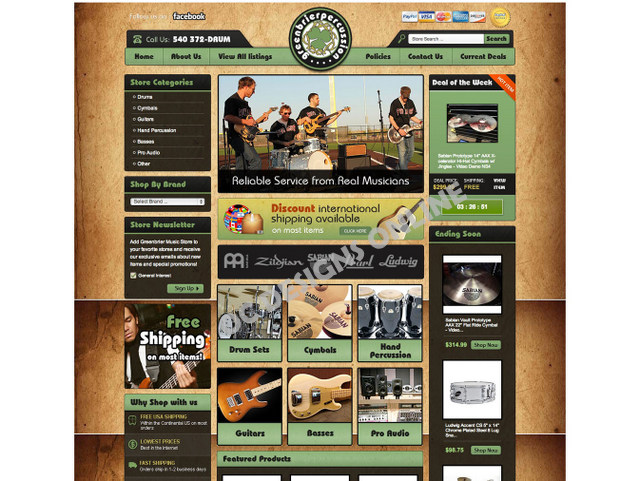 Not only do shoppers want the personal touch, they are enjoying ecommerce retailers offering online chat and quick responses to seller questions. In addition, more shoppers want the personality of something unique—a handmade quilt or hand-poured candle. While the price points on these specialty items may be higher than commodity items, it appears consumers still bought a lot of these in 2012.
Take a step back and look at what  you're selling. Even a twist in how and where you sell could make a difference for 2013. Think outside of the seller's box!
Are You Mobile?
When we say mobile, can a shopper buy from their Droids and iPhones or other smartphones? Can they access your store on an iPad or the new oh so popular iPad Mini? If not, you've probably lost sales in 2012.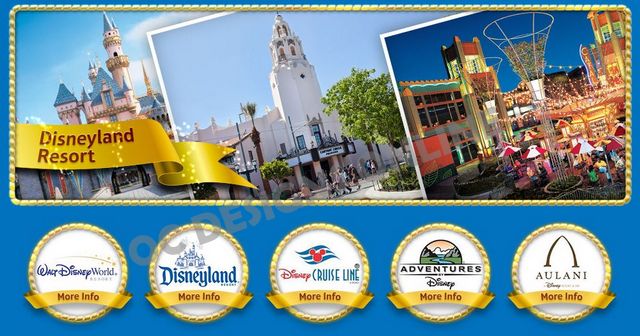 Most online platforms like eBay offer mobile apps so shoppers can browse and buy on the go but if your ecommerce store is lacking a mobile app, it's time to get into the mobile game. Seek out companies like Mob eCommerce and even the Google Play Store for mobile apps so you can grab the mobile audience.
Dull Is Dull!
Believe it or not, there are still eBay stores and stores from other platforms like Volusion, Shopify and 3DCart where the retailers aren't taking advantage of customization.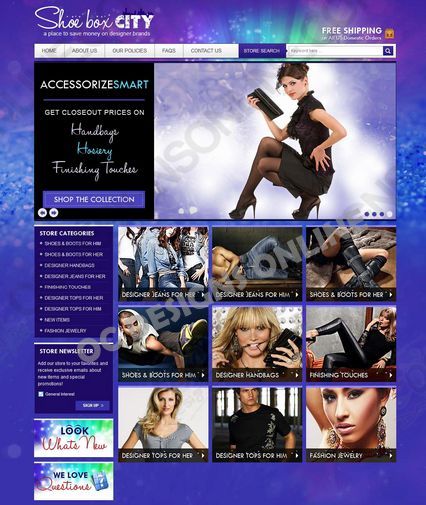 Custom designed ecommerce stores help to build a brand but also help to build consumer trust and loyalty. In addition, a plain store void of graphics, welcome text and many ways for shoppers to search the store including custom category and listing templates are dull—very dull.
Today's online shopper wants to be wowed! Because online sales will rise even more in 2013, let OC Designs Online show you what we can do to transform your online store.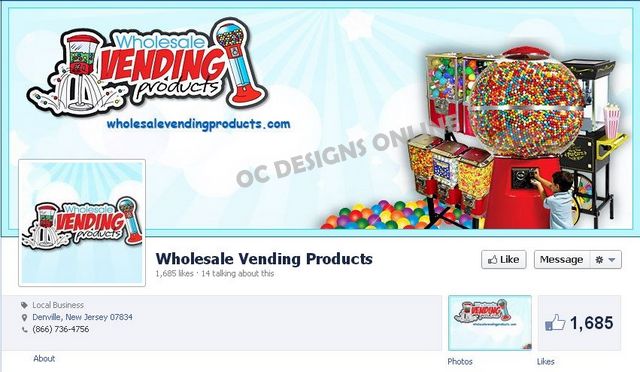 We also offer custom Twitter and Facebook Pages and statistically speaking, shoppers feel more secure when ecommerce stores have a social media presence.
What will or are you doing to boost sales even higher in 2013? Let us know—leave a comment below!