Having an online store or an e-commerce website on e-giant like big commerce can be a challenge within itself. There are various types of big commerce themes which one can go with. But the only rule which needs to be followed while finalizing a bigcommerce theme is that the theme should do justice with the type and nature of product or service you are dealing with.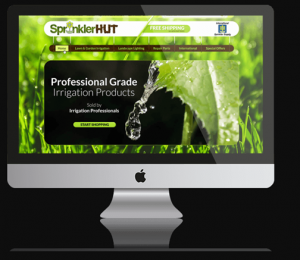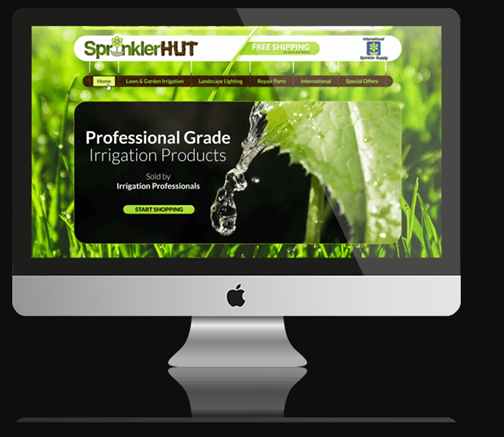 The following are the themes you can go with when choosing a bigcommerce theme for your online store: a theme for your watch collection, which shows more for less; having different rows for the different cadre of watches, so that the customer can easily filter as per his or her choice, and budget. A theme for your shoe business, with high-graphic shoe pictures; also, this theme makes your online store compatible for mobile screens; apart from this, having the option of multiple currencies so that customers from any corner of the sphere can access it.
A bigcommerce theme for your bags, depicting various types of bags as per their category, and also not having bold colors in the background so that the bags color can be clearly seen. When dealing with home furnishing, you can go with a bigcommerce theme with pastel colors, and big compartments to upload crystal clear pictures of the furnishings; you can also add on more zoomed in pictures to show the material used and the various other colors available for the furnishing.
Apart from these, there are many bigcommerce themes available for different products, and services like clothes, electronics, agricultural items, and so much more.
Keeping in mind the basic rule for choosing a bigcommerce theme, will never let you choose a wrong one. Grow your business and increase your sales with appropriate bigcommerce theme and bigcommerce template.