Competition has strengthened its root deep into the virtual market in the recent era. Many e-commerce platforms have been converted into fighting rings among sellers from all countries around the world. And here is where Shopify themes come into the limelight.
Shopify themes have been the talk of the virtual market for a long time. Sellers and buyers have been trying to increase their sales with the help of these for many years. But just having the right Shopify themes as per the product is not enough in today's competitive time.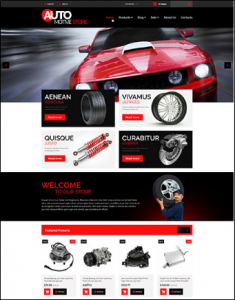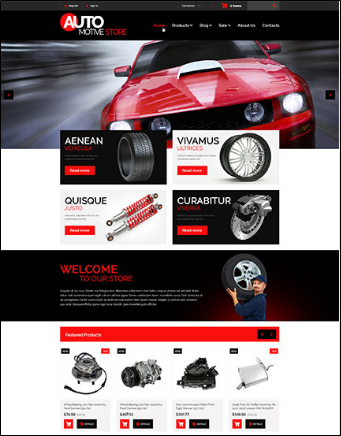 Uploading a pre-constructed Shopify theme which is of a standard format is not enough to mark ones competitive image in the market. Shopify templates with the custom designs are the latest virtual weapons any company would need to survive in the virtual business world.
Apart from Shopify templates, themes are yet another area of precision which need to be taken into consideration by the sellers. Custom themes and templates would result in custom design of the Shopify web store or web page of any seller; and thus would attract more and more viewers which would also increase the sales in the coming future.
It would be too extreme to say that custom Shopify themes would straight away increase the sales of a particular store overnight! Initially, it will lead to an increase in the web page traffic and eventually will help in converting visitors into future customers which would lead to boosted up sales.
Alluring buyers is just one phase of any business fighting the competition with potency, but keeping ones business running with the same fervor Shopify custom themes, templates and designs come handy.
Scale up the sales, increase the popularity of the web store with the right Shopify template and theme, and design.