Are you about to launch a new product on eBay? Looking for outstanding, free stock photos for your eBay template?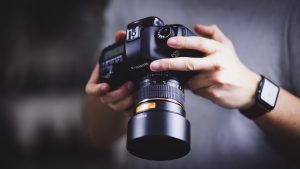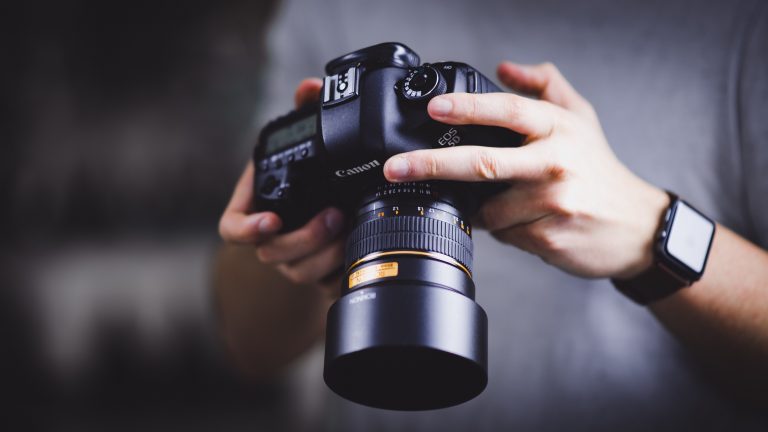 Images are key if you want to make a splash on eBay. They are one of the best tools you have for standing out, converting sales, and making your eBay template a lasting success.
For example, almost 50% of our brains are involved in visual processing. Not only that, but 70% of sensory receptors are in your eyes. In addition, people only remember 10% of what they hear after three days, but if a relevant image is paired with that same information, retention goes up to 65%.
Consequently, images are one of the key tools you have to capture attention, and make your brand unforgettable.
So what's the good news? You don't need to spend all your savings on high-priced photography.
Today, you can get outstanding images, for free. For that reason, we've compiled a list of our favorite 10 sites to get free stock photos for your eBay template.
Negative Space
This platform delivers a new batch of free stock photos every week. All without copyright restrictions. This way, you can easily find the images you're looking for when you filter by category, copy space position, or color. https://negativespace.co/
Unsplash
One of our all-time favorites, the photos at Unsplash are submitted by an exclusive community of top photographers. Here, you can find thousands of stunning, free stock photos for your eBay template. https://unsplash.com/public-domain-images
Death to Stock
When you submit your email to Death to Stock, you get a new batch of 30 photos delivered to your inbox every month. You can also help fund photography trips and creative projects by signing up for a membership. https://deathtothestockphoto.com/
Kaboompics
Users can use the breathtaking Kaboompics images for any purposes, and they are all available for free download from the Kaboompics site. Founder and photographer, Karolina, asks that you include photo credit with a back link to her site when possible. https://kaboompics.com/
Life of Pix
Here, you'll find a gorgeous collection of high-resolution photographs. Every seven days, the site highlights a new photographer of the week. That's what makes Life of Pix the perfect place to explore new work by talented artists, and get awesome, free stock photos for your eBay template. http://www.lifeofpix.com/
StockSnap.io
Diverse, captivating, and totally free, the collection at StockSnap.io will transform your eBay template. StockSnap.io makes it easy to search by category, so you can quickly find the perfect, free stock photos for your eBay template. https://stocksnap.io/
New Old Stock
The New Old Stock team has collated a beautiful array of vintage photos from public archives. As a result, you'll have a collection of historic images at your fingertips. And these images will add a unique and breathtaking flair to your site. https://nos.twnsnd.co/
LibreShot
This is a truly one-of-a-kind collection. All photos on LibreShot are taken by talented photographer Martin Vorel. The result is an impressive selection that will set your brand apart. https://libreshot.com/
SplitShire
We love the artful, unique collection on SplitShire. Created by a visionary Italian photographer, SplitShire believes in sharing high-end photography that can make businesses shine. These images are used on websites like Huffington Post, CNN, and thousands of other sites, books, and magazines. https://www.splitshire.com/
Fancy Crave
Artfully presented, Fancy Crave gives you a diverse selection. All they ask is that you to never advertise these photos as your own, and provide attribution when and if you can. http://fancycrave.com/
Set Your Brand Apart With Free Stock Photos for Your eBay Template
Today, you don't have to spend an arm and a leg to get great images for your eBay template. Each of the sites above offer a unique presentation and collection, with specialized visuals that will put your eBay template out front.
Looking for a hand designing your eBay template? Get in touch with the friendly team at OCDesignsOnline. Our world-class, in-house professionals are eager to make you a go-to brand on eBay.