Being an eBay entrepreneur can be fun, exciting, and profitable. It can also be nerve-wracking, stressful, and exhausting.
From managing your expenses to tracking data, finding health insurance to managing finances; as an eBay entrepreneur, you have a lot to keep track of.
That's why, we put together six of our favorite resources for eBay entrepreneurs.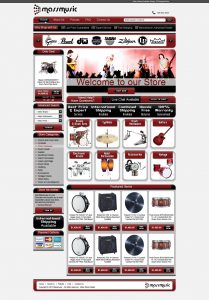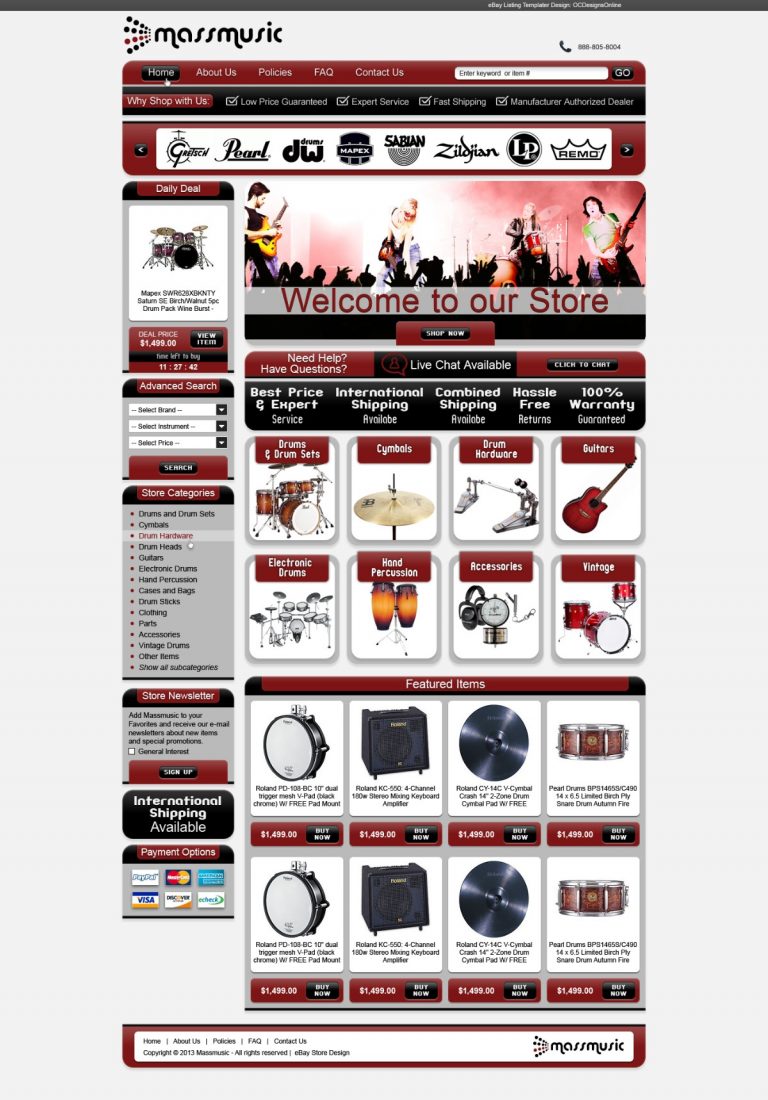 These friendly platforms are designed specially for small business owners. They are each created specially to make everyday life easier, business more manageable, and to help your eBay store be a profitable success.
Wave
Here, you get a suite of products that are custom-made for entrepreneurs like you. Offerings help with everything from accounting to invoicing, payments to payroll. Wave gives you an all-in-one platform that helps running a business easy.
And Co
This business management software helps with contracts, expense tracking, and even task management. Most importantly, it gives you the power to stay in control of all the financial details. Additionally, it easily integrates with apps you might already use, like Slack and Zapier. And co is great for business owners who want to stay one step ahead, while also boosting productivity.
Even
This platform helps business owners plan, spend, save, and borrow money. As a result, Even quickly maximizes profits and minimizes financial stress. Running an eBay business can be tough, and Even helps you stay on top of dollars and cents.
Freelancers Union
Being an entrepreneur can be lonely – and sometimes scary. That's what makes Freelancers so useful. Workshops, co-working, legal assistance, health insurance guidance, and moral support is at your fingertips through the national Freelancers Union. Even better, joining is free!
Nerdwallet
Managing money as an eBay entrepreneur can be complex. However, you can quickly become a financial success with right tools and knowledge. And that's where Nerdwallet is so valuable. From finding the right credit card to budgeting – Nerdwallet provides unparalleled financial resources that will help you keep your money organized. As a result of Nerdwallet, you can make informed, savvy financial decisions.
IRS2Go
As an entrepreneur, taxes can be time consuming, stressful, and confusing. It can be hard to know where to begin, how to get benefits, and who to turn to for help. Consequently, many entrepreneurs neglect to benefit from tax breaks, miss deadlines, or suffer from crushing stress during tax season. That's where this tool can help. IRS2Go is a friendly app that helps you maximize your tax benefits and stay on top of deadlines.
Shoeboxed
Turn your receipts into data with this easy-to-use platform. Here, you can get help with mileage tracking, expense reports, and tax preparation. In addition, Shoeboxed also gives you networking and business contact management assistance. Shoebox makes managing your small business data easy.
Being a Successful eBay Entrepreneur Means Tapping Into Resources
Yes, if you work hard, long hours – it's possible to be an eBay entrepreneur with little or no help from others.
That being said, being a thriving, healthy, and profitable eBay entrepreneur means taking advantage of the amazing resources out there for you.
Need a hand maximizing your eBay experience? The friendly professionals at OCDesignsOnline are here for you. Give us a shout at 609-675-0912 for the support you need and deserve.