Are you an eBay store owner looking to make some eBay template improvements in the new year? Want to make your eBay template shine – so that it quickly converts sales and boosts your profits?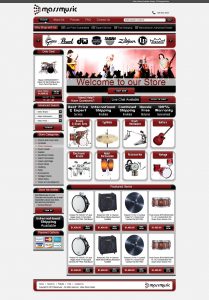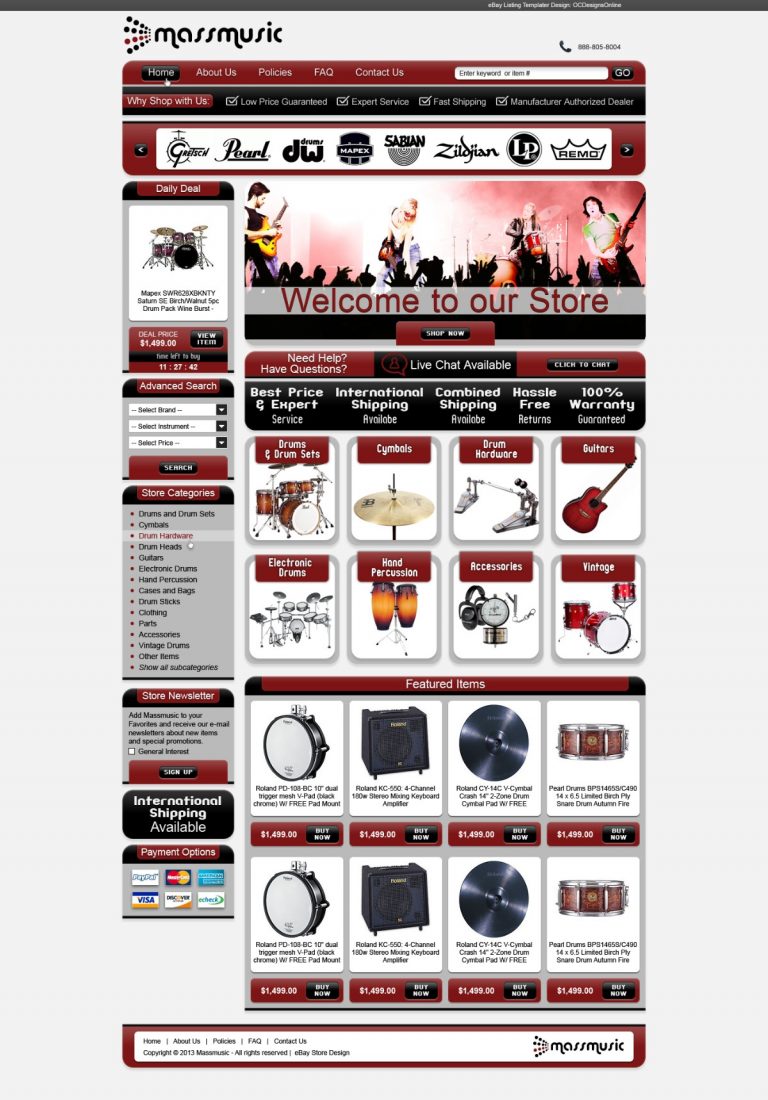 2018 saw some of the biggest sales days in eCommerce history. And this next year promises still more opportunities for eBay entrepreneurs like yourself. By taking some simple steps and making these eBay template improvements – you can unlock a truly profitable new year.
Looking for a Good New Year's Resolution? Put these eBay Template Improvements On Your List…
Attain Top Rated Seller Status
Attaining top rated seller status on eBay increases your visibility, boosts your professionalism and credibility, builds trust with new buyers, and drives sales quickly and efficiently. Check out these simple steps you can take to achieve top rated status.
Improve Your eBay Search Ranking
Commit yourself to coming up first in search results on eBay. Optimize your titles with relevant keywords, include all the specifics about your products, fill out all possible fields on your eBay template (including the About Us page), and add Alt Text to your images.
Boost Your Design Standards
Have you been wondering if your eBay template looks outdated? Concerned that your design may not speak to your target buyers? One of the biggest eBay template improvements you can make? Your eBay template design. Consider working with a design agency to ensure your design is getting you maximum results.
Revamp Your Copy
How does your website sound? Does it compel buyers to take action immediately? Have you created copy for all the possible fields on your eBay listing? In this new year, dedicate yourself to creating new, fresh copy that is sales savvy and gets your real responses from buyers.
Close Gaps
When was the last time you checked your eBay analytics page? This page is one of the most valuable tools eBay gives you, and it tells you everything you need to know about how buyers are interacting with your store… and why. With the insights on this page, you can discover ways to improve the user experience, close customer experience gaps, and develop strategies for converting sales.
Get Social
Be the transparent, people-friendly business owner that everyone loves; boost your eBay template visibility by taking advantage of social media. Whether you post your eBay blog post on social media or you offer deals and discounts to your followers – social media is one of the biggest and best ways to build your buyer network.
In 2019: Success is at Your Fingertips
These five simple goals will help you unlock your best profits for this coming year. Need a hand with copy, design, or optimization? Give the OCDesignsOnline team a call today, our friendly professionals are eager to provide world-class strategies that help you quickly achieve your goals.