As an eBay seller, getting positive feedback on your eBay store is one of the most powerful tools you have for building buyer trust and converting sales.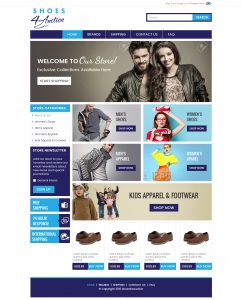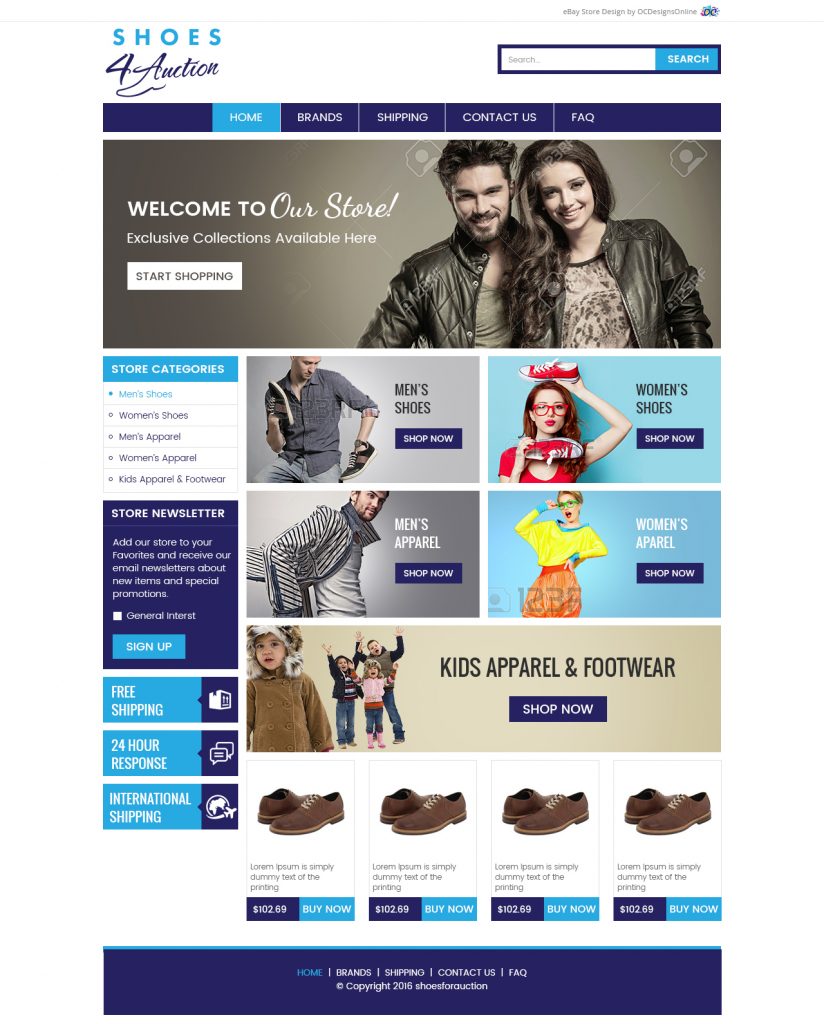 Why is eBay store feedback so important?
There are two key reasons.
First, positive eBay feedback builds trust with your buyers. If you have great reviews from real customers, your new buyers will know immediately that you're a trustworthy brand. In fact, studies show that 90% of consumers read online reviews before visiting a business, and customers reviews have been shown to impact 67.7% of purchasing decisions.
Second – and what most eBay sellers don't know – your eBay feedback is one of the major factors eBay uses in its search algorithm. That's right, the quality of your feedback directly correlates with your eBay store visibility.
And eBay is strict about those rankings. In order to rank at the top of search its listings, your eBay store must have 99% positive reviews.
So, Just How Do You Get More Positive Feedback for Your eBay Store?
Getting better feedback and maintaining a high feedback average can be simple and straightforward – and it's a great task to prioritize when developing your eBay store design, and fine-tuning your marketing strategies. Let's take a look at a few proven ways to get more positive feedback on your eBay store.
Leave Feedback First
Take the initiative and leave positive feedback for your customers right away. Create a culture within your store where honest, positive feedback is invited and expected. Develop a precedent where buyers can be frank but kind, and where they can expect a polite and friendly review from you too.
Ask for Feedback
Be proactive. Send a friendly message to each of your customers seven days after your product's estimated arrival. Ask your customer if the item was received, and if so, how was their experience. Were they satisfied with the product? If – for any reason – your customer wasn't satisfied, do everything you can to right the situation; from offering a replacement to providing a store credit.
Lastly, ask your customer to leave their thoughts and feedback on your eBay store.
By following up with your eBay customers, you'll not only provide added value that makes your buyers smile, you're building the opportunity for a strong, lasting customer relationship.
Respond Immediately to Negative Feedback
Most sellers don't realize that negative feedback is actually an opportunity to showcase customer service skills.
How do you respond to negative feedback?
First, apologize for anything that may have gone wrong (even if it wasn't necessarily your fault!). Next, address the specific scenario.
If there is a way to rectify the situation by providing a refund, return, exchange, credit, or other option – do so. You may win a loyal customer. Not only that, new buyers will see that you are a trustworthy seller who will always put customers first.
Have Inappropriate Feedback Automatically Removed
If a buyer uses profanities or gives you abusive feedback – they're actually violating eBay policy, and you can ask the platform to remove this feedback from your eBay store.
Gain Insights from Your Buyers
Customer feedback is actually one of the most valuable ways to learn about your user experience. Use it to gain valuable insights about your brand, your products, and the customer service you offer.
There may be things you're not doing that would be valuable for your customers, there may be improvements you could make to your products, and there may be elements of the user experience that you don't recognize are a problem.
The best and most successful eBay stores are always on the lookout for ways to improve their brand. And you won't find out how to improve unless you listen carefully to feedback.
Provide an Outstanding Customer Service Experience
One of the best ways to boost your positive reviews. Put your energy into giving your eBay store customers every reason to smile, and tons of opportunities to give you great eBay store feedback.
Go above and beyond for every buyer, and your buyers will love you, refer you to their friends, and leave exceptional feedback that spreads the good word about your brand.
Making eBay Store Feedback a Priority
Take just 30 minutes every week to address feedback on your eBay store. By dedicating time to improving your customer service, following up with customers, and monitoring feedback – you'll see your eBay store feedback improve.
Not only will positive feedback increase your eBay store visibility, but you will also add credibility to your eBay store design; earning buyer trust and winning customer loyalty that helps you convert more sales, faster than ever before.
Looking for help increasing your eBay feedback? Contact our experts online, or get in touch by calling 609-675-0912.