If you live in the South you may find yourself tugging up some cowboy boots on a Friday night. In Florida one always needs fashionable sandals to grace the off-white sands and New York always feels better in a new pair of broken in heels. Shoes come in all shapes and sizes and so do the eBay templates at OC Designs Online. Mr. Shoe has partnered up with OC Designs for a new look to their eBay shop. Now a custom fit comes with a custom look and it's all at an affordable price!

The welcome pane and header of this eBay shop design assists online shoppers in getting straight to the point. The top panel is divided into three sections. The upper panel provides a check list of the perks with shopping at Mr. Shoe. When shopping at the shoe store customers get authentic products at a discounted price along with international shipping! The store logo neighbors this section to the left in a classic royal blue graphic. The headline for the shop, "Recycled Fashion, Real Savings" tags along beside the logo reminding customers of great deals on a daily basis!
The second panel in this eBay store design header lists out the shop categories. Gender and age range make sorting store inventory easy and simple. The third section breaks down shoe sizes with a chart. By selecting gender and a comfortable size, online shoppers are directed to products that meet their criteria. If the shoe fits…click it!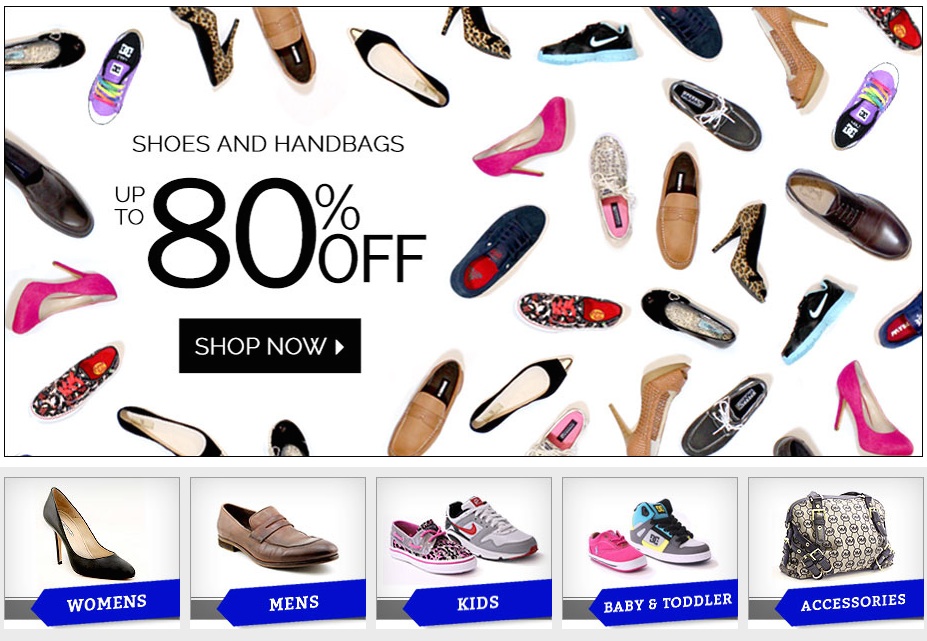 The midsection of this eBay shop design piles on the steals and deals! A variety of shoes decorate the page along with a discount that cannot be ignored. The store categories are also placed below the main picture for a visual reminder. A blue label reaches across the bottom of the tab making sure to highlight the category name.

Mr. Shoe knows the importance of a good footer. That's why they chose an eBay store design that showcases the brands that leave customers coming back for more. It's also fitting that the shop have easy access to keeping in touch with their valued customers. That's why a newsletter tab is readily available for shoppers seeking deals and promotions!
Join hands with OC Designs Online for a signature, custom design that meets your needs as well as the needs of your shoppers. Take some time to browse our portfolio of stylish store designs, and then request a free quote.
Don't forget to find us on Facebook, follow us on Twitter and check out our Google+ Page!