The more diverse your inventory selection, the more vital it is to have a highly usable eBay store design so prospects are able to efficiently access what they want.
For this online liquidation reseller, optimizing the user experience was a simple matter of implementing a new design. This savvy move was also a key factor in the realization of their sales goals for the year.

A sleek monochromatic color scheme is utilized to highlight the Liquid Dynamite logo and tagline. An impressive 100% satisfaction guaranteed logo sections the top pane with the right space offering links to company information, contact options, a place to view feedback or search FAQ's. A graphic indicating 25-80% savings entices shoppers as they make their way to the merchandise.
The main navigation panel nicely lays out a list of diverse options in unique categories such as $0.99 Auctions, door hardware, lighting and more.
Just below, buyers are encouraged to 'buy with confidence' and invited to try targeted browsing by electing to enter key works or phrases in the prominent search box feature.

No doubt, a major selling point of this eBay shop design is its ability to help shoppers easily navigate through the inventory selection. Given this, it is no wonder our experts chose to again highlight the diverse list of store categories in a vertical list on the left sidebar.
To the right of the site's welcome message, a cleverly displayed 'deal of the week' moves buyers to act fast by featuring a clock rolling back to the time the special with expire.
The savings continue below with a changeable set of two 'featured products'.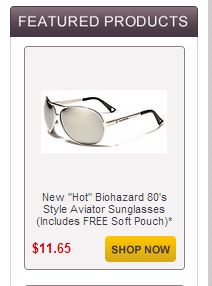 Each of the two sections includes a brief description of the item, a few key selling points, the total price (listed in red), and yellow 'shop now' button in the bottom right corner.
As is standard with many of our custom eBay design templates, a colorful panel of nine popular categories can help inform buyers, especially those who prefer a more visual shopping experience.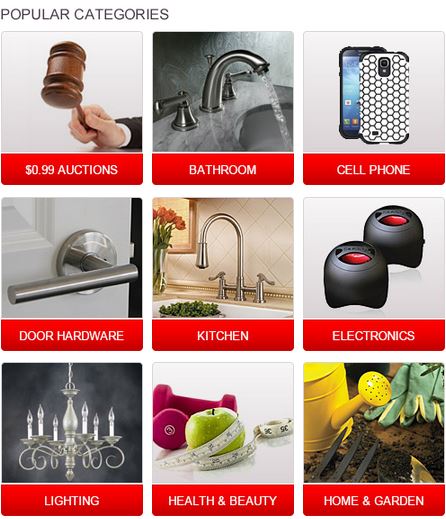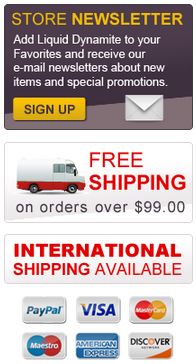 As a means to stay connected to the most loyal shoppers, an invitation to sign up for the store newsletter will ensure your most likely return customers never miss a promotion. Unless otherwise specified, all our eBay store designs come with this special feature to help you stay connected.
Offering customers a multitude of acceptable payments and re-articulating your free shipping and international delivery options are all great ways to ease shoppers' minds during the buying process.
Ready to see how a custom-made eBay shop design can set your site traffic ablaze? We are experts in the template designs guaranteed to grow your online business and we invite you to browse our ever-growing portfolio and request a free quote!
Like what you see? Be sure and 'like' us on Facebook and don't forget to follow us on Twitter!