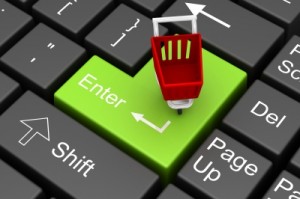 Pandas and Penguins and Emanuels—oh my! Also known as those nasty Google algorithms that can penalize websites and even ecommerce stores. While most ecommerce stores made it through Panda and Penguin updates (and they continue regularly), the one update in 2012—the Exact Match Domain (EMD), being touted as the "Emanuel" update, may indeed affect your ecommerce store.
Algorithms Defined
Google is king when it comes to Internet browsing and every once in a while, they run specific Google algorithms that seek out the non-original, poor content or matching content websites including ecommerce stores. You can find a list of the 2012 Google algorithms here from SEOmoz.
Many online retailers with eBay, Volusion, Shopify and other ecommerce platforms often seek out the answer to the question, do Google algorithms affect my ecommerce store? The answer to this question is a resounding yes, but there are some tips on how to avoid being penalized by Google.
For the record, when algorithms are run, based on the update type, if your ecommerce store is penalized you will learn quickly by seeing a decrease in online traffic to your store. What's worse, the Emanuel (EMD) update released this year, was all about any website, including ecommerce stores that use text, images and videos that are reported copyright materials. For example, copying an item description from an article—even the manufacturer without permission in your category listings may mean if one does a Google search, your ecommerce store may not land on page one or even two of Google.
The Internet Marketing Blog has a great article on ways ecommerce retailers were hit by Google algorithms.
Getting Past the Algorithms
Online retailers asking do Google algorithms affect my ecommerce store can battle the Pandas, Penguins and Emanuels using the following tips and resources: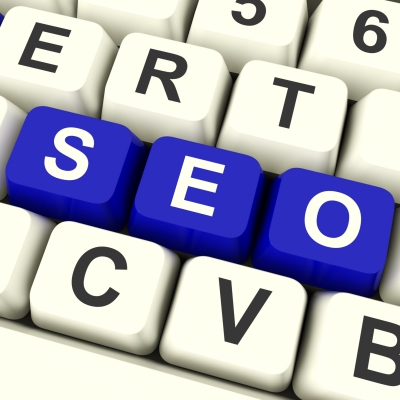 SEO – Take advantage of using good SEO keywords. If your ecommerce platform offers SEO tools, use them! You can also use the Google free keyword tool even if you don't have a Google or Gmail account. The key element to remember when using any SEO tool is to search for long-tail keywords instead of something short like "men's watches" or "comic books." If you're selling "Citizen designer men's watches," that's a better keyword to use in your item description. Play with the keyword tool and choose only those that are high in searches. WebSEO Analytics has a great post on best practices for ecommerce SEO.
Be Original – All of the Google algorithms search for duplicate, matching or too-similar content—we're talking about text here. For example, if your item description is "Antique Diamond Ring 2 Carat with Gemstones" don't use those exact same words in the body of your item description. It is okay to mix them up: "This one-of-a-king 2 carat Diamond Ring," etc. Google likes keyword variations so when writing your item descriptions, play with the text and see how many variations of the keywords you can come up with. Don't repeat the item description (or keywords) again and again throughout the item description—this is called keyword stuffing and Google algorithms don't look at this practice fondly. Mashable offers 10 Ways to Optimize Your Ecommerce Site for a Google Search and this is a must read for all online retailers who ask the question do Google algorithms affect my ecommerce store.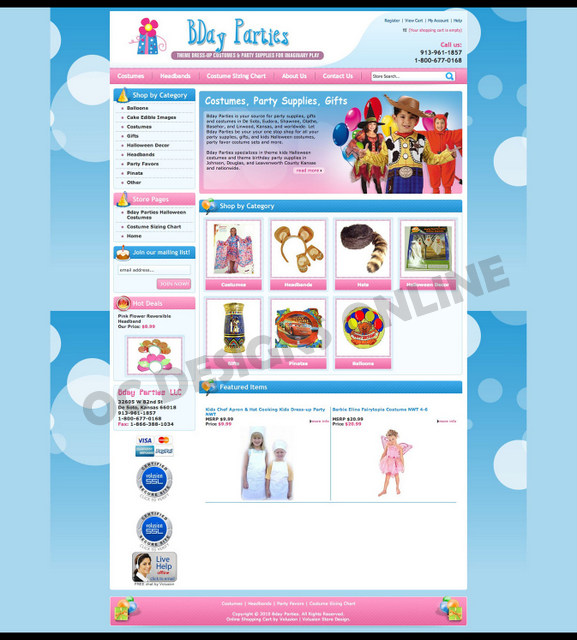 Customization – Above all, your ecommerce store should be unique and have a custom build and feel to it. At OC Designs Online we can help create a stunning design that includes elements Google searches favor such as slideshow banners, custom category listing templates, exciting images and more. Even an eBay store doesn't have to "look" like an eBay store and with customization comes a better chance to reach a wider audience of online shoppers. Let us show you how we can help you battle Google algorithms—we offer custom designs for many ecommerce platforms so be sure to browse our portfolio—you'll be sure to find the right custom package for your ecommerce store—even combo store packages!
Don't forget to follow us on Facebook and bookmark our blog for weekly tips on ecommerce selling!
Image Credits:
Online Shopping – Freedigitalphotos.net / Renjith Krishnan