With the big wide world of eCommerce out there, it can be hard to stand out. To help you find a little edge on things, we've put together these three less common tips to help your content and products stand out in this busy environment.
1. Use Instagram models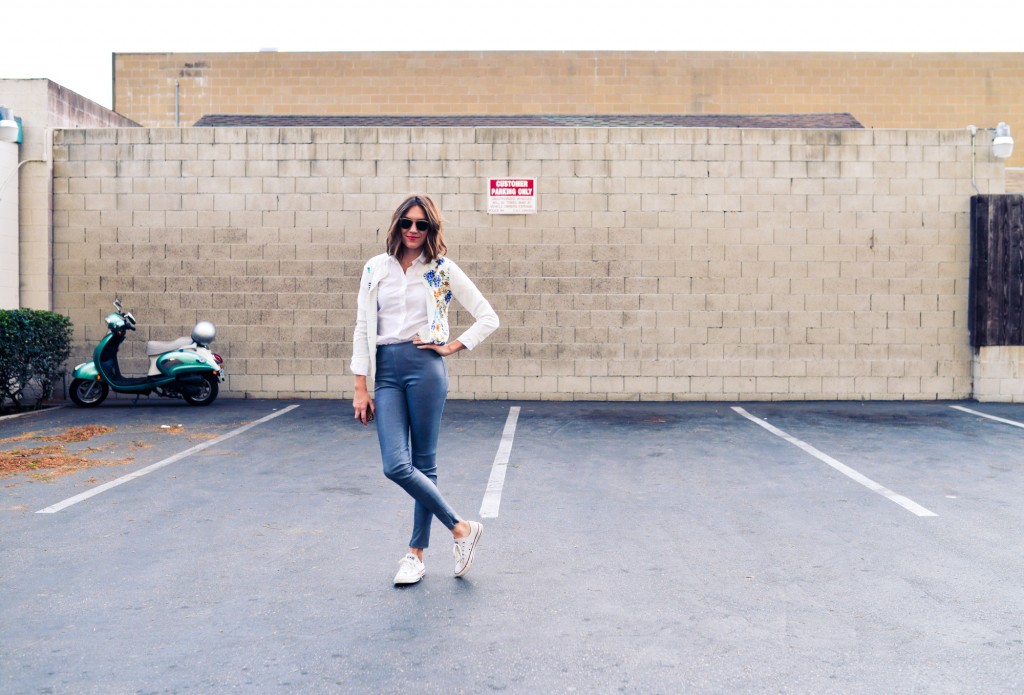 Many small companies are finding unique ways to market their products through social media, but creating original content for these platforms can be tricky and even expensive. Many brands are using strategically designed images and hire photographers to make their products stand out on visual platforms like Instagram, creating expert themes to make their pages stand out and gain customers through a larger following.
If it sounds like a lot of work to run a successful Instagram platform, that's because it is! But one unique way to get fans and customers involved is to ask your current users to style your content in exchange for free product or exposure.
You can start by sending an email to some of your more regular customers that have a wide variety of your products and asking them if they have any photos to share. This works particularly well with clothing, accessory, and makeup brands because these customers are likely to have selfies already taken with those products. Asking these already invested customers to upload these photos with a particular hashtag that you can then pull from and add those photos to your feed is a fun way to engage with fans. Boom! Styled content just for your brand.
You can also let people know about the branded hashtag in their order confirmation email – telling everyone they have the potential to be featured automatically.
But if having more professional images is what you have in mind, target specific Instagram users in your niche. Many Instagram users with larger followings spend hours making the perfect image, and you can offer products to these customers as a fee for their images. This may not work for larger Instagramers that routinely make money from their product endorsements, but if you find that sweet spot of up and coming users in your store category, you can start a mutually beneficial relationship before they require larger fees.
2. Sponsor small niche bloggers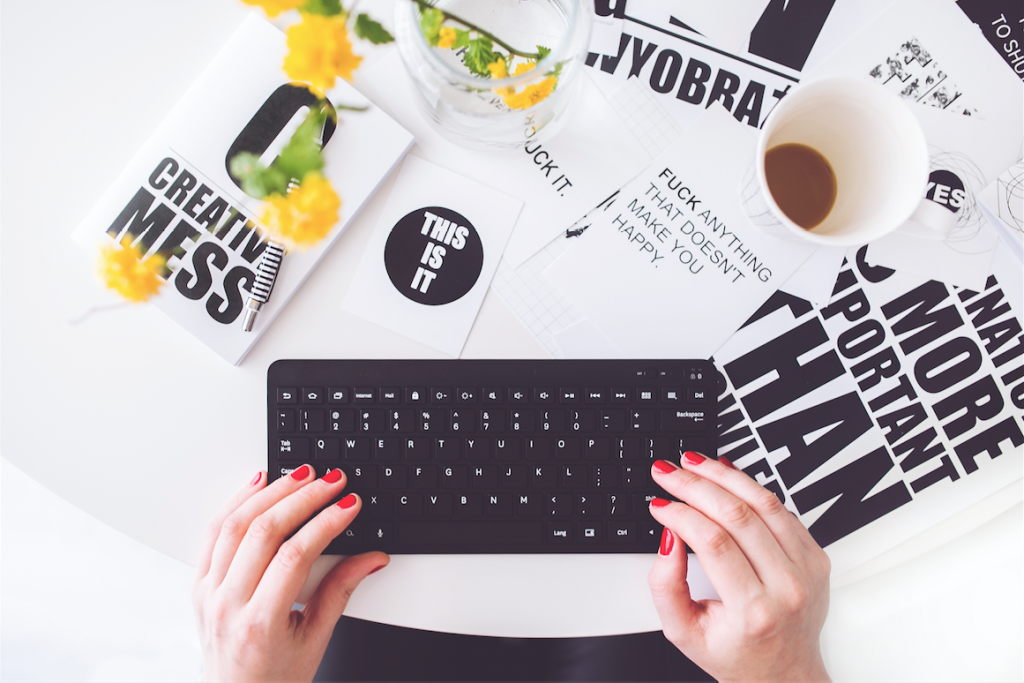 If you want to find a way to get the name of your brand out there quickly, sponsoring a few bloggers in your niche is a nice and collaborative way to do so.
Sites like Tomoson are a great way to find small to medium sized bloggers that want to review your product. You have the option of setting a few content guidelines, your general advertising price, or whether or not you would like to also include a giveaway with your promotion and then bloggers apply to the ad. Just choose one or even a few of those that apply to become part of your promotion. These blogging portals are a great platform to distribute your content.
3. Be a little sassy
While this idea won't work for all brands, having a little sass in marketing copy can help many companies sell out. Just look at brands like Nasty Gal, that sells more edgy clothing items with an attitude-filled blog, or the financial guru Nicole Lapin, where her fresh look at finances and her book Rich Bitch have made her a quick success among millennials. Adding a little sass, and not being afraid to say the occasional bad word, can make a company stand out in a way that really motivates customers that are looking for brands that suit their lives and personalities.
Thinking out of the box in your content strategy and how you position your brand can be an asset to many mass and niche markets. Think about the brands that you love to follow, what are they doing differently from other brands?
And if you want to put your store forward with the best possible impression on customers, contact OCDesignsonline for a free design quote. No matter what your eCommerce strategy is, if your store doesn't speak to the customers you want to bring in, if it isn't easy to use and encouraging to shoppers, nothing you do will work. Optimize your store with a new design from our team today.