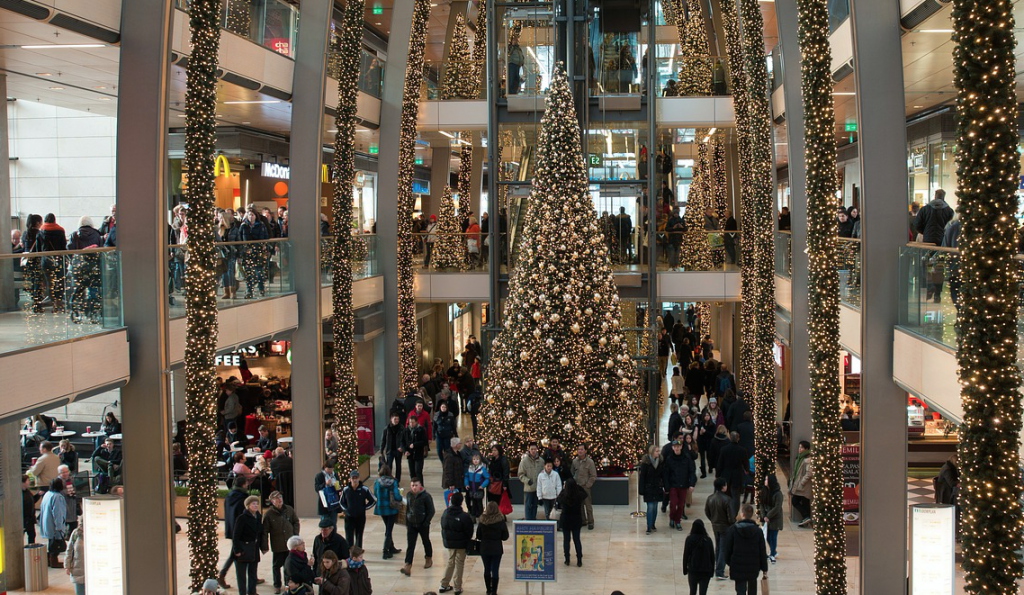 Are you not sure how to position your store during the upcoming holiday sales seasons? For example, high traffic areas like Black Friday, Small Business Saturday, and Cyber Monday? Here are some discount propositions from our team to help give you some ideas for the season of giving.
First things first, understand what you can and cannot discount
The most important thing to consider when planning for discounted sales during this high traffic holiday shopping season is your profit margin. If you sell something for 30% off, will you still make a profit?
There is a lot to consider because high discount items may incur more sales than they normally would in a given week. For example, you could technically make more profit by selling four high discounted items during a sale than you normally would have by selling one non-discounted item during the same period.
However, you may need to bring in additional employees (as suggested in our 5 Holiday eCommerce Tips post) so your usual costs may be higher as may be your profits. Basically, you need to crunch a lot of numbers before you slash those prices.
What kind of discount should you use?
There are many different approaches you can take during this holiday season.
Some ideas for how you can create an engaging sale:
Increase the sale throughout the season, starting lower

Consider themed gift packs

Provide free shipping

Have products come already wrapped and labeled, for a small fee
One thing that we see many stores do throughout the Black Friday weekend is by having a sliding sale. For example, sell items for 15% off on Friday, 20% off on Small Business Saturday, and then hitch it up to possibly 30% off on Cyber Monday.
This way, a customer that is considering your store but decides to skip out will become more and more encouraged to shop as the weekend comes to a close. These discounts could be showed on each store page already, or can be obtained by a special coupon code you provide to customers.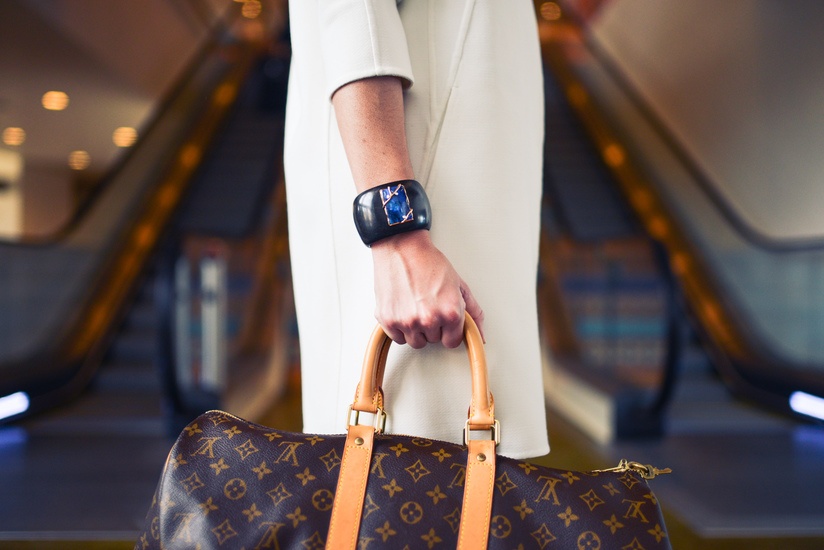 The idea of a themed gift bundle works great for stores that can't afford to steeply discount a product. Bundle 2-3 items together for 10% off, and have the fact that it's a theme be the motivating sales pitch versus the discount.
Themed gift ideas:
Pamper Her: A face mask, moisturizer, nail polish kit

Dazzle Her: Matching necklace, bracelet, and ring set

For the Sports Fanatic: Two jerseys and a football

For the Survivor: A paracord bracelet and Swiss Army knife
The ideas are endless!
At the bare minimum, we recommend having free shipping all throughout this early part of the holiday season. Shipping may have to increase the closer we get to Christmas, but, in general we recommend offering free shipping all throughout Black Friday, Small Business Saturday, and Cyber Monday. Customers are likely to weigh shopping at one store versus another based on shipping price estimates.
Last but not least, a creative way to stand out to your potential customers during this time is by providing a gift wrap option for a small fee at checkout. If you can have your shippers wrap gifts for customers before they are sent out, it's a convenience many patrons may partake in.
But, how can your discounted items stand out?
Pretty much every online store on eBay, Volusion, and other eCommerce marketplaces are going to be selling discounted products in these coming weeks. We recommend starting to advertise to your customers early that a sale will be coming, hinting at it in your social media and in your newsletter, possibly even holding a countdown about the upcoming sale.
We have a post up on the power of Pinterest, which we highly recommend you all read and utilize this holiday season.
Having a storefront design that encourages clicks, breeds excitement, and helps certain sales or products sell out is an asset during this time. You don't want a customer coming to your store and then finding nothing to keep them engaged. Having a design from OCDesignsonline would be an asset during high shopping seasons such as this, so if you aren't armed with one yet – make sure to request your free quote.
We'd also like to encourage stores that already have a store design to have holiday welcome images prepared for the season, especially if you want customers to utilize a coupon code instead of manually discounting all items.
The OCDesignsonline team wishes you the best of luck this holiday season!