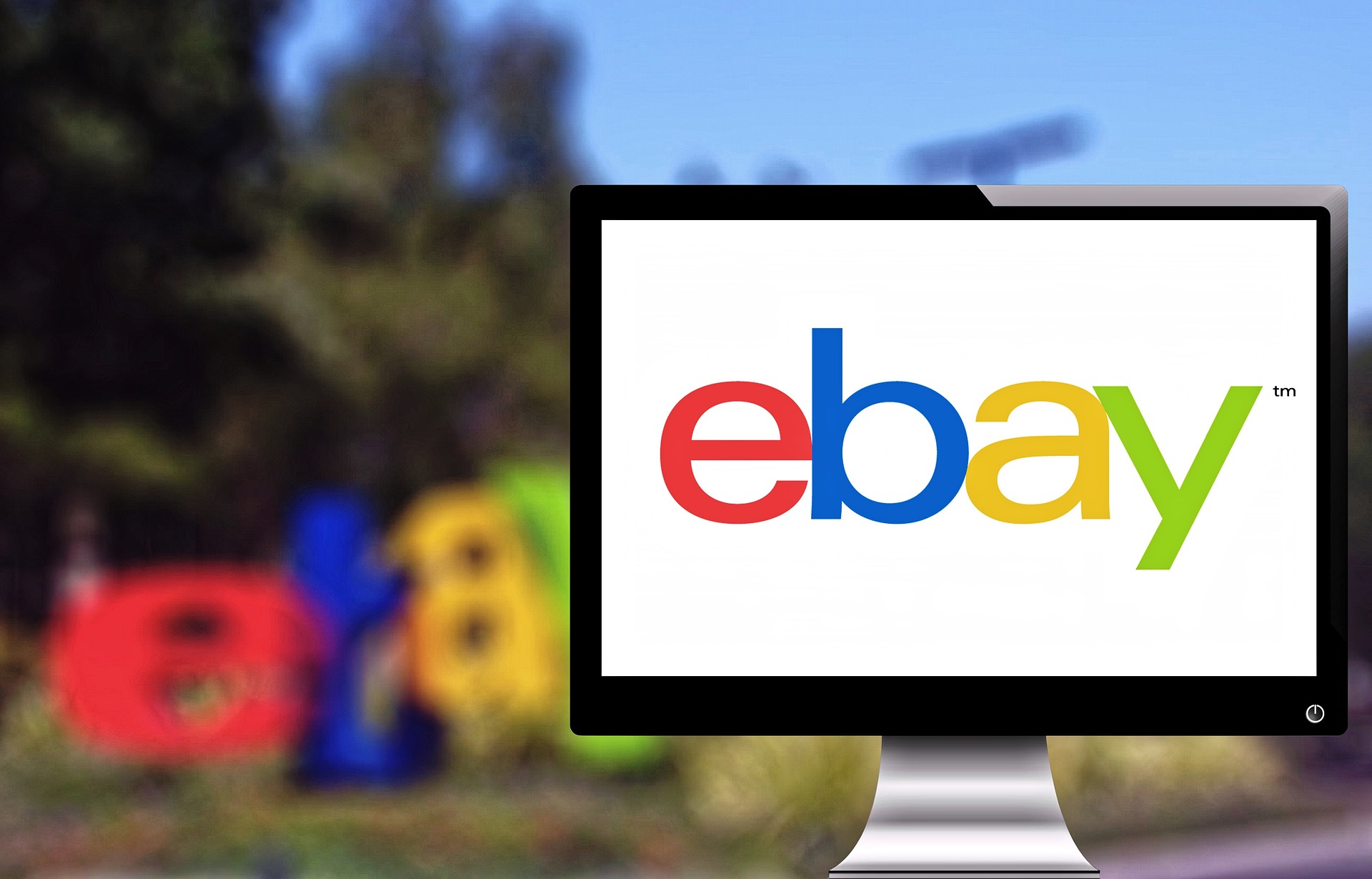 If you have been selling on eBay this past year, you may already know about eBay product identifiers, especially since many eBay categories have started requiring them this past June. But just in case you are new to the platform or don't know about these rules and upcoming changes coming to product identifiers in 2016, we at OCDesignsonline have the scoop for you.
What are eBay product identifiers?
eBay product identifiers basically consist of specific product description terms and serial numbers that help eBay customers find the item they are looking for more easily in search.
The product identifiers used by eBay include a product's brand name, Manufacturer Part Number (MPN), Global Trade Item Number (GTIN) such as Universal Product Codes (UPC) or European Article Number (EAN), and an International Standard Book Number (ISBN) in the case of books. Not all of these codes are required, just the ones that are available for your specific product.
What are eBay's requirements for product identifiers?
Categories that require identifiers (in alphabetical order):
Baby

Books

Business & Industrial (Test, Lab, and Office Equipment)

Cameras & Photo

Cell Phones & Accessories

Clothing, Shoes & Accessories (Shoes only)

Computers/Tablets & Networking

Consumer Electronics

DVDs & Movies

eBay Motors

Health & Beauty

Home & Garden (Tools and Appliances only)

Music

Musical Instruments & Gear

Pet Supplies

Sporting Goods

Toys & Hobbies

Video Games & Consoles
In 2016, this list of required categories will be expanded upon and will also be in effect for multi-SKU items.
Even if your usual product category is not listed above, we strongly recommend you add these product identifiers to your listings. Along with custom listing templates, which we happen to be an expert in designing, they really do help your store excel in the eBay space. Contact us as soon as you can by requesting a free quote to see how we can help your store succeed with a new storefront design.
How product identifiers will benefit your store
It may seem tedious to sellers to include all of this information, but overall it's an essential. Product identifiers not only make your product more visible to customers, but they also help build trust in consumers because with these identifiers they have no doubts on whether or not a product is exactly what they were trying to find.
Other benefits of product identifiers on eBay:
Increased SEO on Google, Bing, and other search engines

Eligible for higher search visibility on eBay itself

More price alerts to help sellers know when they are selling above the average price

Inclusions in more deals and promotions throughout eBay
To add your product identifiers to your current or new listings, all you need to do is open the "sell your item" page. You can also check this information in the bulk editor tool.
To take the most advantage of your product, you need to use product identifiers paired with a well performing eBay storefront and listing template design. Our design queue is filling up for the holiday rush so make sure to contact us right away if you are interested in bringing your eBay store to the next level of sales.
For additional information about product identifiers and what requirements will be enacted in 2016, check out ebay.com/productidentifiers.